Santos Closes Down Bangladesh's Only Offshore Gas Field
by Reuters
|
Tuesday, October 01, 2013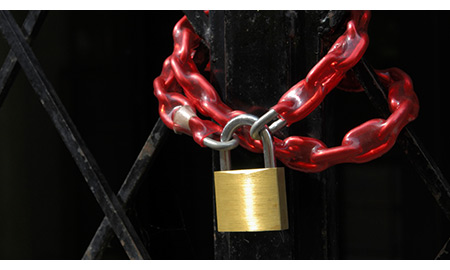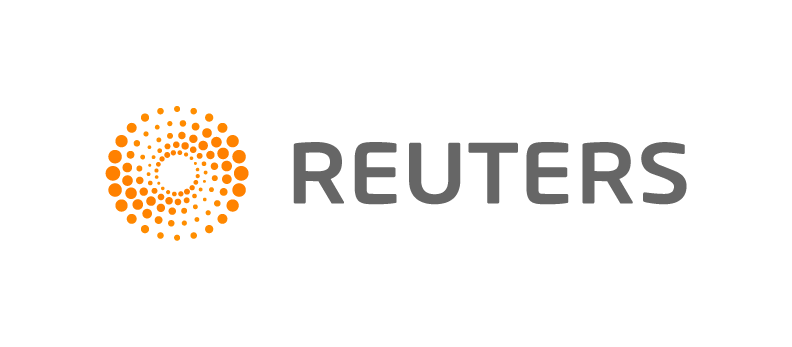 DHAKA, Oct 1 (Reuters) – Bangladesh's only offshore gas field stopped permanently on Tuesday due to its uncommercial level of production.
"Santos, an Australian oil and gas exploration company, the operator of the field officially informed us about the closure," said Mohammad Imaduddin, director of state run Bangladesh Oil, Gas and Mineral Corporation or Petrobangla.
Sangu could produce only 2.5 million cubic feet gas a day, a senior government energy official said. Santos officials had said that the well would not be economically viable if its output fell to 15 mmcfd.
"According to a deal it will hand over the offshore platform, natural gas processing plant and pipelines to us," Imaduddin, responsible for dealing with international oil company told Reuters.
In 1994 Cairn, a British firm started to drill the field and started production in 1996 and sold 50 percent of its share to Shell, another British oil firm. Later Shell sold its share back to Cairn again and in 2010 the latter sold the field to Santos.
In the beginning the field produced up to 180 million cubic feet of gas a day, but gradually it started to decline.
Santos, in July 2013, attributed its closure to the steeper-than-expected decline at the gas well.
The reserves estimate for the main Sangu gas field was wrong, and subsequent overproduction from the field led to the sharp fall in output, another Petrobangla official said.
(Reporting by Serajul Quadir, editing by William Hardy)
Generated by readers, the comments included herein do not reflect the views and opinions of Rigzone. All comments are subject to editorial review. Off-topic, inappropriate or insulting comments will be removed.