North Dakota Oil Output May Double by Mid-2017-State Official
by Reuters
|
Friday, September 27, 2013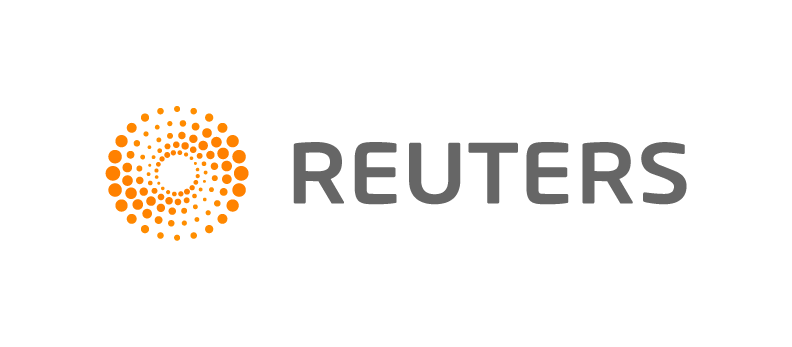 NEW YORK, Sept 27 (Reuters) - Oil production in North Dakota, home to the giant Bakken shale formation, may double to 1.6 million barrels a day by mid-2017, a state official said in remarks shown on video at a meeting on Thursday and received by Reuters on Friday.
Lynn Helms, director of the state's Mineral Resources Department, qualified that number with a number of regulatory, tax and demand risk factors.
At 875,000 bpd, output has already exceeded the department's forecast of reaching 850,000 bpd by early 2014 and staying at that level until 2015. But that forecast is conservative, the department has said before, because it is used in state budgets.
In the video and a presentation, Helms outlined current oil output and forecasts for each of the 17 counties producing hydrocarbons.
"This puts us in a mode where those risk factors don't really come home to roost in North Dakota and we hit mid-2017 at about 1.5 million to 1.6 million barrels a day. About double where we are today," he concluded.
He said risks to the forecast include the possibility of new federal rules governing hydraulic fracturing, or fracking, the drilling technique used to access the shale oil. Other risks include potential changes to oil taxes and demand for more of the light sweet crude that Bakken produces.
Even if regulations and taxes are discouraging and demand flat, he said, oil production could remain at current levels for a "long time".
1
2
View Full Article
Generated by readers, the comments included herein do not reflect the views and opinions of Rigzone. All comments are subject to editorial review. Off-topic, inappropriate or insulting comments will be removed.