In Canada's North Atlantic, New Oil Frontier Shows Life Beyond Shale
|
Friday, September 27, 2013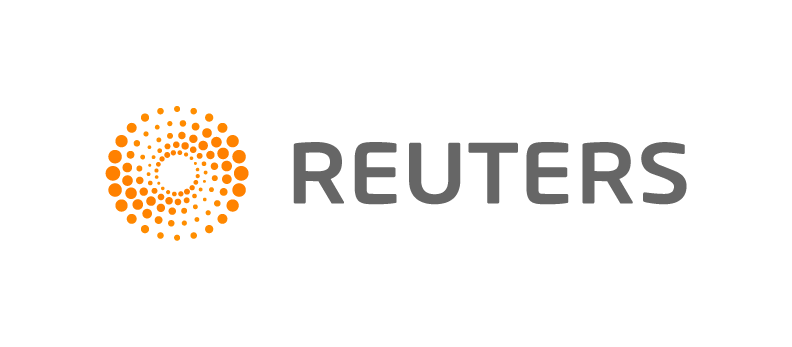 CALGARY, Alberta, Sept 27 (Reuters) - Statoil's announcement this week of a major oil find off Canada's Atlantic coast offers a refreshing reminder that new technology and high prices are helping uncover new oil supplies far beyond U.S. shale and the Alberta oil sands.
Statoil says its discovery in the deep-sea Bay du Nord may contain up to 600 million barrels of recoverable oil, making it the third-largest find in Atlantic Canada and rejuvenating hope for an offshore region that was forecast to be in decline for the next several decades.
Situated in an area known as the Flemish Pass basin, 500 kilometres (300 miles) off the coast of Newfoundland and Labrador, the discovery opens up a new frontier, one that oil majors Chevron and Royal Dutch Shell are also poised to probe.
"For that region it's certainly a significant find. Opening up a new area really lays the path down for growth in other parts of Newfoundland," said Hugh Hopewell, senior analyst at Wood Mackenzie.
While traditional drilling ventures have been overshadowed in recent years by the North American shale revolution and the booming Alberta oil sands, new frontiers like the Flemish Pass are adding to a growing consensus that the world is still flush with oil, even in areas long thought to be past their peak.
Statoil's nearby Mizzen find may contain up to 200 million barrels, and the Harpoon discovery, announced in January, is yet to be evaluated. The finds are modest compared to the multiple billions of barrels of oil now accessible thanks to horizontal drilling, hydraulic fracturing and oil sands development, but break the prevailing trend.
Canada's existing three offshore fields -- clustered in the Jeanne d'Arc basin some 150 km to the southwest of the Flemish Pass basin -- pumped just under 200,000 barrels per day in 2012, down from around 370,000 bpd at their peak in 2007.
1
2
3
4
View Full Article
Generated by readers, the comments included herein do not reflect the views and opinions of Rigzone. All comments are subject to editorial review. Off-topic, inappropriate or insulting comments will be removed.