Norway's Innovators Help Oil Industry Move to Harsher Climes
by Reuters
|
Balazs Koranyi and Stephen Eisenhammer
|
Friday, September 27, 2013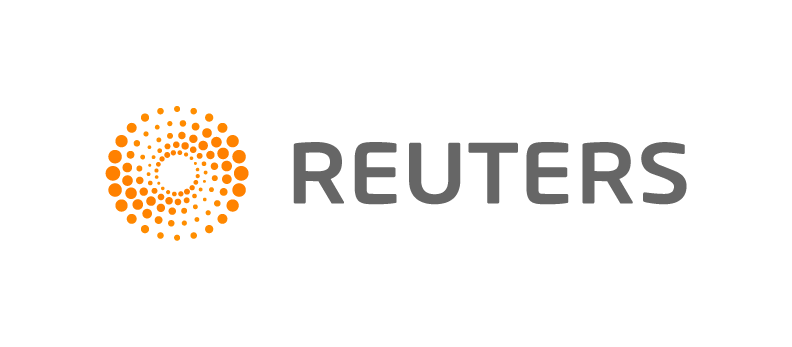 OSLO/ABERDEEN, Scotland, Sept 27 (Reuters) – A drillship that cuts through two metres of ice, radar that detects oil spills in Arctic darkness and a drill that burrows through rock like a mole are among Norwegian innovations helping the oil industry as it moves into harsher climes.
Small companies in Norway, backed by tax subsidies, a home-grown oil major and an abundance of experienced engineers, are bringing in technology that is leading the oil and gas industry in Arctic exploration and subsea production.
"This is an incredibly conservative industry, and it takes 10 years to adopt and commercialize new technology," said Stig Hognestad, the chief executive of small technology firm Ziebel.
"Nobody wants to be the first because it's risky ... and Norway's the exception."
Stavanger's Ziebel has designed a fibre-optic rod that can take thousands of images per second along the entire length of oil wells, which can extend hundreds or thousands of feet, detecting leaks that can reduce flows and pose a risk to the environment.
Both ConocoPhillips and Chevron bought stakes in Ziebel recently.
"ConocoPhillips said we saved them 200 million crowns ($33.2 million) on the first well we did for them, because we found a leak in hours, saving them from having to plug it and drill a new well," Hognestad said.
1
2
3
4
View Full Article
Generated by readers, the comments included herein do not reflect the views and opinions of Rigzone. All comments are subject to editorial review. Off-topic, inappropriate or insulting comments will be removed.