Russian Tycoon Gutseriyev Reclaims All of Oil Firm Russneft
by Reuters
|
Katya Golubkova
|
Friday, September 27, 2013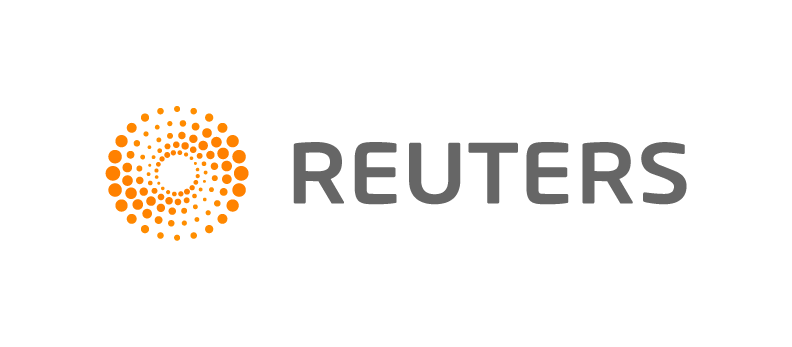 SOCHI, Russia, Sept 27 (Reuters) – Russian tycoon Mikhail Gutseriyev has bought from Sberbank the two percent of mid-sized oil producer Russneft he did not already own, ending his long battle for the firm, he said on Friday.
This is the first time that Gutseriyev has publicly acknowledged that he is again the sole owner of the company he created in early 2000s when he bought parts of Slavneft – which he ran – at knockdown prices soon after its privatisation.
His ownership of Russneft has been complicated by the company owing significant sums to Glencore Xstrata trading house and Sberbank. He said Russneft's debt had dropped to $4 billion from $6 billion, but gave no details.
Earlier on Friday, Sberbank Chief Executive German Gref said Russia's top lender made a good profit from selling the stake.
"We have already sold (our stake), earned good money. Gutseriyev owns 100 percent of Russneft," Gref told reporters on the sidelines of a conference in the Black Sea resort of Sochi.
Gutseriyev, ranked 34th on Forbes magazine's latest Russian rich list, fled Russia in 2007 following accusations of tax fraud and the death of his son in mysterious circumstances.
He returned in 2010 and Russia has since dropped a criminal case against him.
Gutseriyev had agreed to sell Russneft to aluminium billionaire Oleg Deripaska, but the deal never materialised, and he sold 49 percent to Russian oil-to-telecoms conglomerate Sistema instead.
Gutseriyev and people close to him agreed to buy the stake back in June for $1.2 billion, according to sources.
Last year it produced 13.9 million tonnes (278,000 barrels per day) of oil, making it one of Russia's top 10 producers.
Gutseriyev is also one of several Russian businessmen rumoured to be possible bidders for a 21.75 percent stake in Russian potash company Uralkali owned by billionaire Suleiman Kerimov.
Speculation has been building in Russian media that buyers are lining up to purchase the stake Kerimov owns in Uralkali.
Questioned by reporters in Sochi, Gutseriyev said, "How could an asset which makes money be not interesting? ...If I had money, I would buy...(but) I don't need it," he said.
(Additional reporting by Polina Devitt and Darya Korsunskaya; Writing by Vladimir Soldatkin; Editing by Louise Ireland and Alessandra Prentice)
Generated by readers, the comments included herein do not reflect the views and opinions of Rigzone. All comments are subject to editorial review. Off-topic, inappropriate or insulting comments will be removed.
RELATED COMPANIES