BP Faces Pressure over Algeria Gas Plant Attack
|
Thursday, September 26, 2013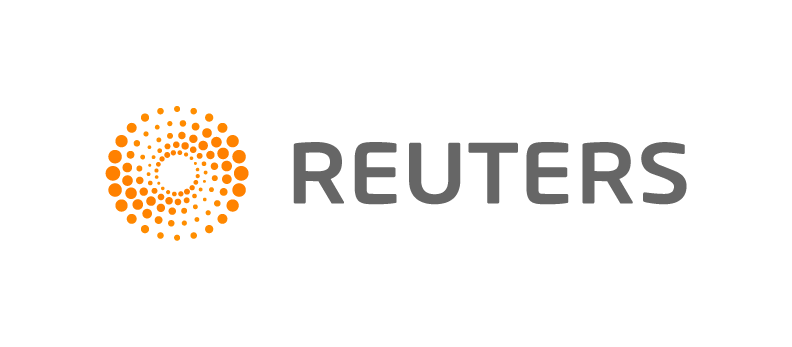 LONDON, Sept 26 (Reuters) - Some foreign workers at an Algerian desert gas plant feared for their safety well before Islamist militants killed dozens at the site, and relatives and survivors want joint operator BP to investigate its own security record.
Forty oil workers, all but one foreign, died at In Amenas in January after the militants took expatriates hostage during a four-day siege that ended when Algerian forces stormed the site.
BP and Norway's Statoil, partners in the joint venture with Algerian state energy firm Sonatrach, have said it was impossible to predict an attack of such unprecedented scale.
However, the widow of one British victim said her husband had expressed worry in an email sent about seven weeks before the surprise raid on Jan. 16 that a labour dispute at the plant had undermined security and could lead to serious violence.
Contractor Garry Barlow was evacuated when tensions rose during the strike at In Amenas. According to his widow Lorraine, he returned after his managers at the joint venture assured him it was now safe, but died within weeks on his 50th birthday during the siege in which four BP staff were also killed.
A lawyer representing mostly British survivors and families of the victims has also said his clients wanted answers from BP over possible security failings, and said some were considering suing the company for negligence and breach of duty of care.
None has yet sued. In an emailed response to Reuters questions, BP said: "We can't comment on speculative legal action. However, BP will vigorously defend any such actions."
1
2
3
4
5
6
7
View Full Article
Generated by readers, the comments included herein do not reflect the views and opinions of Rigzone. All comments are subject to editorial review. Off-topic, inappropriate or insulting comments will be removed.
RELATED COMPANIES