San Leon Says Turkish Deal Keeps Polish Shale Dream Alive
|
Wednesday, September 25, 2013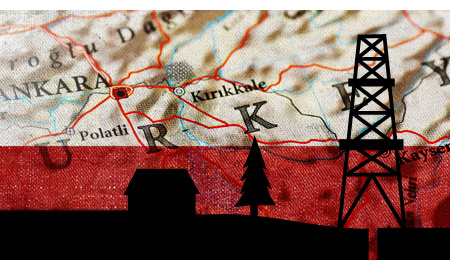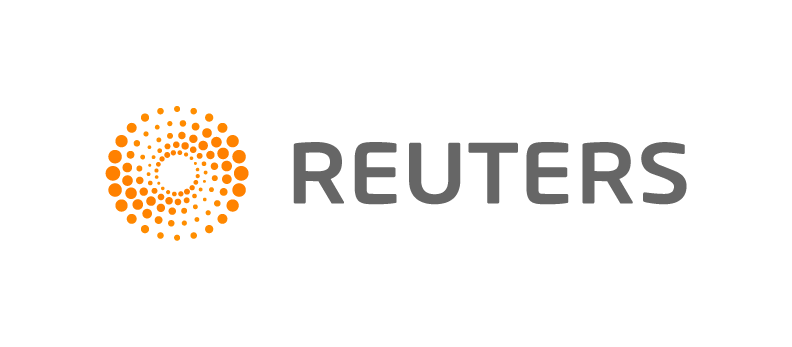 LONDON, Sept 25 (Reuters) - Poland-focused shale explorer San Leon Energy said its acquisition of a Turkish gas company will help fund its quest to be "the last man standing" in Poland, where shale gas exploration is yet to live up to its hype.
Two years ago there was feverish interest in the huge volumes of gas believed to be trapped in Poland's rocks with the Polish government hoping it could replicate the transformation shale gas has wrought in the U.S. energy sector.
But a number of big companies including Exxon Mobil and Marathon have quit the country and San Leon, a minnow with a market capitalisation of 103 million pounds ($165 million)compared to the departed oil majors, concedes that proving the viability of Polish shale is taking time.
San Leon on Wednesday said it was raising 31 million pounds to help fund its acquisition of 75 percent of Turkish company Alpay Enerji in a deal that will give it access to cash flow from gas production and help fund its Polish project.
"Poland takes longer, you've got to be there. We can be there as long as we need to be now, to monetise effectively our big shale gas plays, and we wont be coming back to market looking for cash to do so," San Leon chairman Oisin Fanning said in a telephone interview.
Shares in San Leon retreated 7.8 percent on Wednesday, which analysts attributed to the technical impact of the placing taking place at a discount of 14 percent to Tuesday's close.
"I think that this deal may be pretty beneficial for San Leon. In Poland...recent results have been more positive and (it) is now funded for that continued run of exploration," VSA Capital analyst Malcolm Graham-Wood said.
The Turkish deal, which will involve San Leon investing some funds to help lift gas production, will bring in around 2 million euros ($2.70 million) per month from October next year, Fanning said.
"I'll spend what I need to spend as long as I'm earning it," Fanning said of the sums that San Leon would spend on shale exploration in Poland.
The company, which earlier in September said fracking results at one well in Poland were encouraging and justified further tests, is continuing to seek larger partners to help fund the cost of exploration, Fanning said.
"These are big plays, they're not for small companies, you need to get partners to pay some of the costs," he said.
Generated by readers, the comments included herein do not reflect the views and opinions of Rigzone. All comments are subject to editorial review. Off-topic, inappropriate or insulting comments will be removed.