Dow Chemical, YPF Ink Deal to Develop Shale in Argentina
by Reuters
|
Tuesday, September 24, 2013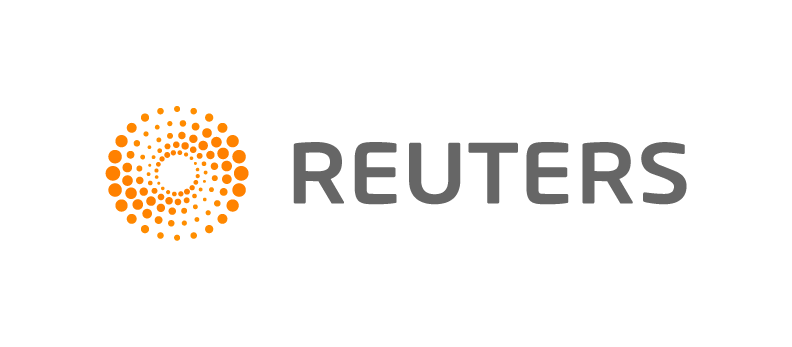 BUENOS AIRES, Sept 24 (Reuters) - Dow Chemical Co has signed a deal to invest up to $120 million in developing 16 shale gas wells along with Argentina's state-run energy company YPF in the South American country's vast Vaca Muerta formation, YPF said on Tuesday.
The Vaca Muerta - "dead cow" - field is considered one of the largest shale reserves in the western hemisphere, but some global firms have been uneasy about making big investments in Argentina because of interventionist economic policies.
Dow, the largest U.S. chemical maker by sales, and YPF will team up in the area of "El Orejano," located in the southern Patagonia province of Neuquen, during an initial time frame of 12 months. YPF will make an additional contribution of up to $68 million, the company added in a statement.
Dow will have the option of converting what is essentially a loan into a 50 percent stake in the area.
"Should Dow exercise its conversion option, YPF would cede 50 percent of its participation in the area of 'El Orejano,' which comprises a total area of 45 square kilometres (11,120 acres)," YPF said.
The two companies reached a deal to return the loan should Dow pass on its right to exercise the option. YPF didn't provide details on the terms of the financing.
COVETED VACA MUERTA RESOURCES
YPF operates in 3 million acres of Vaca Muerta and has estimated that the entire formation contains 661 billion barrels of oil and 1,181 trillion cubic feet of natural gas.
The administration of President Cristina Fernandez seized the energy firm YPF from Repsol last year, saying the Spanish company had not invested enough in Argentina.
The partnership comes on the heels of U.S. oil company Chevron Corp's agreement with YPF in July to invest $1.24 billion in the Vaca Muerta formation.
Germany's Wintershall, the oil and gas arm of chemicals group BASF, on Monday announced it had signed an agreement to search for oil in the field.
"This agreement (with Dow) confirms the direction we decided upon when we announced our strategic plan. We spoke of a necessity to advance in a shale gas pilot and today we're making that a reality," YPF chief executive officer Miguel Galuccio said in a statement.
(Reporting By Karina Grazina; Writing by Alejandro Lifschitz and Alexandra Ulmer; Editing by Gary Hill)
Generated by readers, the comments included herein do not reflect the views and opinions of Rigzone. All comments are subject to editorial review. Off-topic, inappropriate or insulting comments will be removed.
RELATED COMPANIES