Iraq Asks Kurds to Link New Oil Pipeline to its Network
by Reuters
|
Daniel Fineren
|
Tuesday, September 24, 2013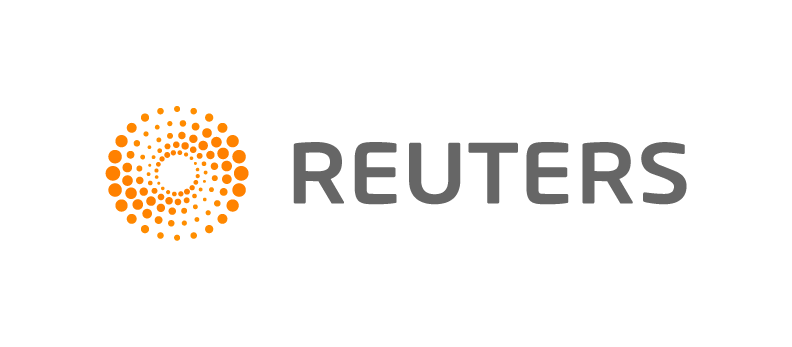 DUBAI, Sept 24 (Reuters) – Iraq's central government has asked the autonomous Kurdish region to connect its new oil pipeline with one from Kirkuk to Ceyhan in Turkey in a way that allows Baghdad to measure crude flows, Iraq's deputy prime minister for energy affairs said on Tuesday.
Kurdistan is expected to complete the new 300,000 barrel per day (bpd) oil pipeline to Turkey in the next few weeks, increasing the Kurdistan Regional Government's (KRG) control over its resources in a dispute with Baghdad.
"We have asked the KRG to connect it to the Kirkuk-Ceyhan pipeline before the pumping station so that we can meter exactly how much crude has been pumped," Hussain al-Shahristani said, adding that Baghdad had not received any response.
Oil is at the heart of a dispute between the Arab-led central government and the ethnic Kurdish-run northern enclave over control of oilfields, territory and crude revenues.
Sales of Kurdish oil via the federal pipeline system have been blocked in the dispute between the two governments, and the two sides are not currently in talks to resolve the row over payments to oil companies working in the region.
"No, there has been no discussion with the companies or with the KRG (on oil payments)," Shahristani said on the sidelines of the Gulf Intelligence Energy Markets Forum in Dubai.
The KRG rejection of Baghdad's claimed authority over the exploration and export of the country's oil resources last week inspired the provincial council of Nineveh to give its governor the power to sign deals with foreign oil firms.
1
2
3
View Full Article
Generated by readers, the comments included herein do not reflect the views and opinions of Rigzone. All comments are subject to editorial review. Off-topic, inappropriate or insulting comments will be removed.
RELATED COMPANIES