Wintershall Signs Oil Deal in Argentina's Vaca Muerta Field
|
Monday, September 23, 2013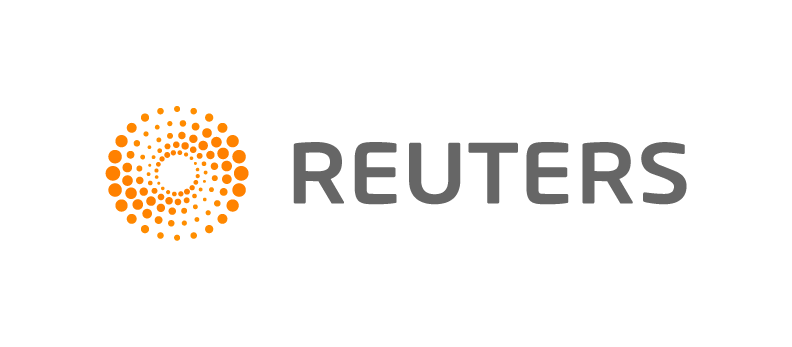 FRANKFURT, Sept 23 (Reuters) - Germany's Wintershall, the oil and gas arm of chemicals group BASF, has signed an agreement to search for oil in Argentina's "Vaca Muerta" field, considered one of the largest shale reserves in the western hemisphere.
Wintershall and the oil and gas company of the province of Neuquen, Gas y Petroleo de Neuquen, plan to explore an area of 97 square kilometres in the "Vaca Muerta", or "dead cow", formation, the German company said on Monday.
Both partners hold 50 percent in the joint venture and Wintershall will operate the search while Gas y Petroleo de Neuquen remains the owner of the exploration and exploitation permit.
The state-owned Argentinean company already has a licence to search for oil and gas in areas of Vaca Muerta. That enables Wintershall to obtain exploration rights before the province auctions rights to international investors in other areas of the field next year.
The auction of the rights to explore the Vaca Muerta field next year is the second for those rights after companies that won concessions there in 2008 failed to follow through with investments, Guillermo Coco, energy minister for the region of Patagonia has said.
The Argentinean government is closely monitoring investments by foreign firms in its oil and gas sector and is taking action if it considers spending is not sufficient.
The government also accused Spanish oil company Repsol of not investing enough in Argentine's main energy company YPF, leading it to nationalise the Repsol unit in 2012.
A spokesman for the energy ministry of the province of Neuquen, where most of the field is located, told Reuters earlier on Monday that the two parties were about to sign the non-binding letter of intent, for which neither parties gave a value.
(Additional reporting by Vera Eckert; editing by Jane Baird and David Evans)
Generated by readers, the comments included herein do not reflect the views and opinions of Rigzone. All comments are subject to editorial review. Off-topic, inappropriate or insulting comments will be removed.
RELATED COMPANIES