Total Sees Investments Trending Down From 2014
by Reuters
|
Monday, September 23, 2013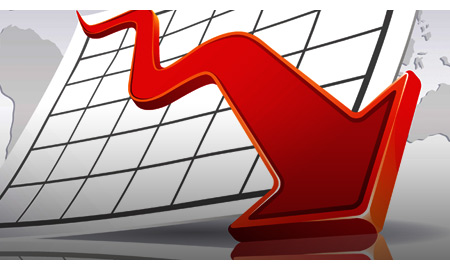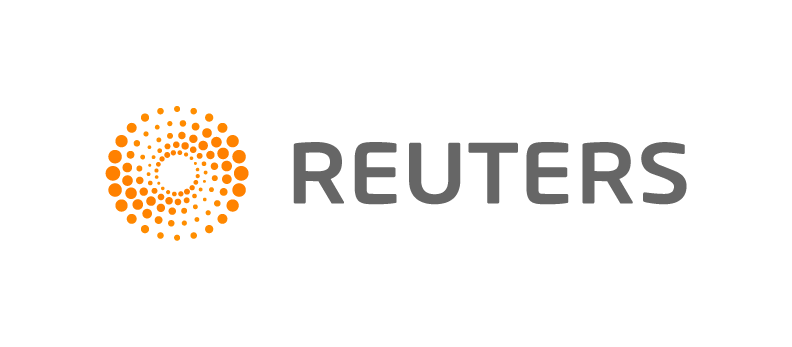 LONDON/PARIS, Sept 23 (Reuters) – French oil major Total said on Monday its investments would start trending down next year as its oil and gas production grows to 2.6 million barrels of oil equivalent (boe) per day in 2015, boosting available cash flow.
Investors in Total were eager to know how the French oil major would taper its unprecedented investment drive, set to peak this year, and instead find more cash for dividends.
"The group anticipates a strong increase in cash flow from upstream startups and downstream restructuring," the group said in a statement.
"This increase in cash flow combined with the decrease in investments to more moderate levels should generate notable growth of free cash flow," it said.
The group's organic capital expenditure between 2015 and 2017 will fall to $24-25 billion per year, down from $28 billion in 2013, chief financial officer Patrick de La Chevardiere said at the group's investor day in London.
Taking advantage of historically high oil prices, which were last trading at $109, Total has undertaken record investments over the past three years, boosting its exploration budget to drill in areas that are harder to get to and costlier.
Shares in the group were up 1.3 percent by 0815 GMT, outperforming a slight decline in the European oil & gas sector .
The group confirmed an oil and gas production target of 2.6 million boe/d in 2015, and a potential for 3 million of boe/d in output in 2017. Output slid by 2 percent to 2.3 million barrels of oil equivalent per day last year.
Its CFO said it would have about $15 billion of net cash flow before dividends by 2017. But the group did not elaborate on where the dividend could stand, only saying the group would stick to a policy of "competitive returns to shareholders".
Its CFO added the group, which has a 2012-2014 asset sale target of $15-20 billion, would be "closer to 20 billion than to 15."
(Reporting by Andrew Callus in London, writing by Michel Rose and Muriel Boselli in Paris; Editing by Sophie Walker)
Generated by readers, the comments included herein do not reflect the views and opinions of Rigzone. All comments are subject to editorial review. Off-topic, inappropriate or insulting comments will be removed.
RELATED COMPANIES