Brazil Ready to Finance Petrobras in Offshore Oil Auction -Paper
by Reuters
|
Monday, September 23, 2013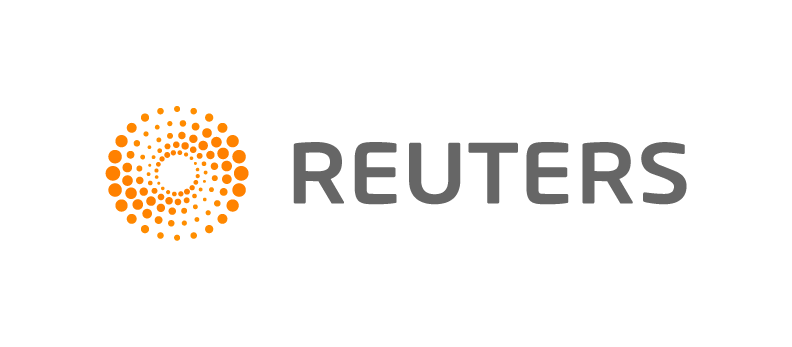 RIO DE JANEIRO, Sept 20 (Reuters) - Brazil's government plans to finance state-run oil company Petroleo Brasileiro SA's participation in the Oct. 21 auction of Libra, country's largest-ever oil discovery, the Estado de S. Paulo daily newspaper reported on Saturday.
The government is also considering other measures to help cash-strapped Petrobras, as the company is known, pay for the large investments it is required to make in Libra under a 2010 Brazilian oil law, Estado reported citing an unnamed government source.
These measures include the raising of Brazilian fuel prices, reduction of dividends on the government's shareholding in Petrobras and changes to the terms of a 2010 oil-for-stock swap, Estado said.
Petrobras Chief Executive Officer Maria das Graças Foster said this week that Petrobras has the capacity to explore and produce 100 percent of the oil from Libra, but does not have the financial capacity to cover the investments needed to develop the area, Estado said.
Under the oil law, Petrobras will have to come up with 4.5 billion reais no matter which of 11 companies signed up for the auction win the offshore area, the paper said.
The payment is Petrobras' minimum share of the 15 billion real up-front fee winners will pay Brazil for the rights to Libra. The winning bidder will be the company or group that gives Brazil's government the biggest share of Libra's future output to sell on its own account.
Under the law, Petrobras must take a minimum 30 percent stake in the winning group and lead exploration and development in the area as the group's operator.
1
2
View Full Article
Generated by readers, the comments included herein do not reflect the views and opinions of Rigzone. All comments are subject to editorial review. Off-topic, inappropriate or insulting comments will be removed.
RELATED COMPANIES