Houston: An Energetic City on the Move
by Gene Lockard
|
Rigzone Staff
|
Friday, September 20, 2013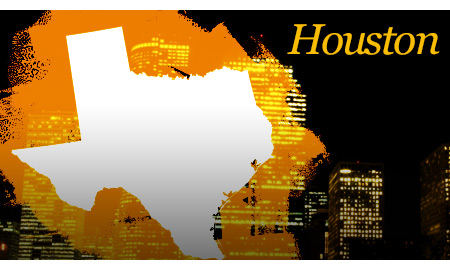 Restaurants in every direction; some of the most affordable real estate of any major city in the United States; a bazillion trees that often shock out-of-towners expecting sand, cactus and tumbleweeds; a laid-back atmosphere that makes newcomers soon feel welcome; permanent resident performers in all four professional level performing arts; the largest concentration of healthcare facilities on the planet; several professional sports teams; a port that is first in the nation in international waterborne tonnage; a home to more Fortune 500 company headquarters than any city outside of New York, NY… Houston.
One could go on and on and not cover all the attributes of Houston, Texas – the fourth-largest city and the heart of the fifth-largest metropolitan area in the United States. Forbes Magazine has called Houston "the coolest city," and "America's next great global city."
1
2
3
4
View Full Article
Generated by readers, the comments included herein do not reflect the views and opinions of Rigzone. All comments are subject to editorial review. Off-topic, inappropriate or insulting comments will be removed.