Transneft Questions Rosneft's Asia and Domestic Commitments
by Reuters
|
Olesya Astakhova
|
Friday, September 20, 2013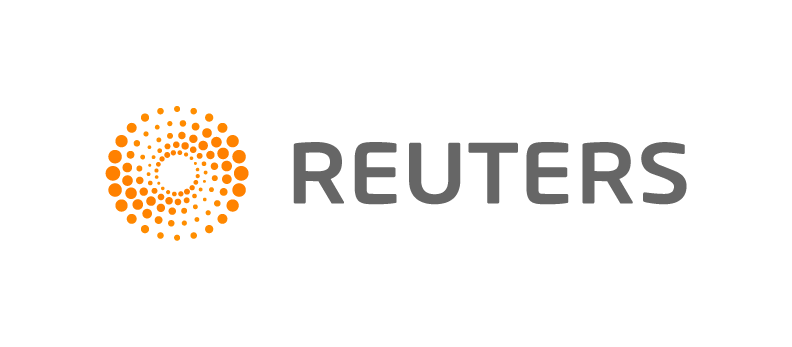 MOSCOW, Sept 20 (Reuters) – Russia's Rosneft lacks enough reserves to honour its oil deals with Asian buyers while feeding domestic refineries, an executive with pipeline monopoly Transneft said on Friday, intensifying a spat between the two rivals.
State-owned Rosneft, presided over by Igor Sechin, a long-standing ally of President Vladimir Putin, has clinched multi-billion deals with China this year to more than double its oil supplies.
It also plans to set up a petrochemical complex, known as VNHK, in the Russian Far East with a refining capacity of up to 30 million tonnes a year.
But plans for the plant are opposed by Transneft head Nikolai Tokarev, also a member of Putin's inner circle, who says the project to refine oil is unaffordable as it needs new and costly infrastructure and as more oil would be diverted to feed it.
The bosses of Rosneft and Transneft bosses have been at loggerheads for years as they jostle for power and influence in Putin's inner circle.
Alexei Sapsai, a Transneft vice president, told a ministerial meeting on Friday that Rosneft risks being short of at least 3.9 million tonnes of oil a year by 2020 for its eastern routes, according to Transneft's calculations, even disregarding VNHK.
If VNHK goes onstream, the shortage would stand at 15.9 million tonnes, he told the meeting, which was open to reporters, without saying what his calculations were based on.
To highlight the prospect of possible oil shortages, Sapsai showed in his presentation that Rosneft and Gazprom Neft had cut their planned offload into a pipeline from East Siberia's Kuyumba field to 11.8 million tonnes a year from 14 million tonnes in 2021-2030.
Rosneft supplies China with 15 million tonnes a year (or 300,000 barrels per day) via pipeline. It also ships oil to Asia via the Pacific port of Kozmino.
Sapsai also said Rosneft's production would total 59.4 million tonnes by 2020 at existing fields whose output is destined to fulfil its Eastern contracts.
Rosneft, which also aims to upgrade its Far Eastern Komsomolsk and East Siberia's Angarsk refineries, said it had no immediate comment.
Transneft's Tokarev has criticised the plans to build VNHK, saying it would need massive investment and construction of a pipeline with estimated costs of 250 billion roubles ($7.6 billion).
(Writing by Vladimir Soldatkin; Editing by David Holmes)
RELATED COMPANIES