Brazil Oil Sale Attracts Limited Interest; Exxon, BP, BG Pass
by Reuters
|
Jeb Blount & Rodrigo Viga Gaier
|
Thursday, September 19, 2013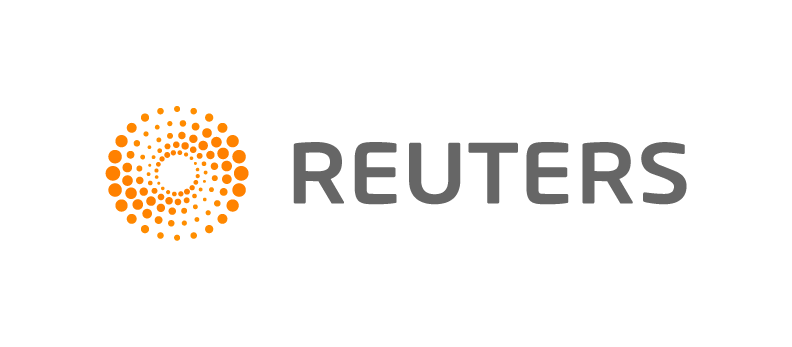 RIO DE JANEIRO, Sept 19 (Reuters) - Brazil's planned auction of its biggest-ever oil discovery attracted only a quarter of the interest expected by the government after many of the large, deep-pocketed oil companies with experience in the region declined to sign up for the sale.
With Exxon Mobil Corp., BP Plc, BG Group Plc , Chevron Corp and other investor-owned oil companies choosing to stay away, Asian state-owned companies, such as India's Oil & National Gas Co., Malaysia's Petroliam Nasional, or Petronas,, and China's CNOOC Ltd, dominate the list of 11 companies that agreed to pay the 2.05 million real ($931,818) registration fee.
Magda Chambriard, head of Brazilian petroleum regulator ANP, said on Thursday that she had expected "more than 40" companies to bid for Libra, which holds an estimated 8 billion to 12 billion barrels of oil, enough to supply all world oil demand for three to five months.
"This is a surprise, the area is extremely promising and there are not any opportunities in the world like this," said Paulo Roberto da Costa, an oil industry consultant and former head of refining at Petroleo Brasileiro SA, or Petrobras , Brazil's state-run oil company. "I expected a much larger number because of its potential."
The sale will be Brazil's first under a 2010 production-sharing law that sought to strengthen the Brazilian government's control over giant new offshore oil reserves.
With Brazil also finding it hard to attract private investment to highway, port, rail and airport projects, the lower-than-expected interest could revive criticism that the Workers' Party-led government of Dilma Rousseff is unsympathetic to investors' needs.
Rights to explore for and produce oil from the area will be given to the company or group that offers the largest share of output to Brazil's government for sale on its own account. Petrobras will also have to take a minimum 30 percent stake in any winning group, and the law requires that Petrobras run exploration and production in the area as Libra's operator.
1
2
3
View Full Article
Generated by readers, the comments included herein do not reflect the views and opinions of Rigzone. All comments are subject to editorial review. Off-topic, inappropriate or insulting comments will be removed.
RELATED COMPANIES