More Oil and Gas Spills Reported in Colorado After Floods
by Reuters
|
Edward McAllister
|
Thursday, September 19, 2013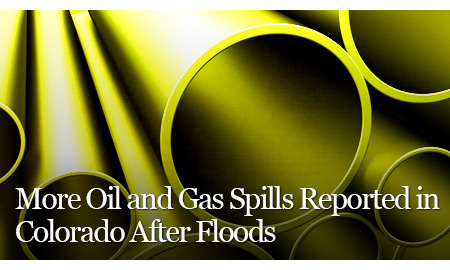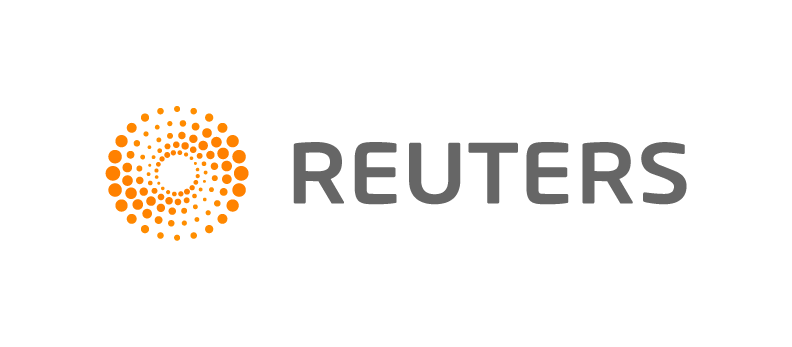 Sept 19 (Reuters) - Increasing numbers of oil and gas spills were being detected in northern Colorado as crews worked to assess the damage following last week's historic flooding.
The full extent of the damage was unclear on Thursday as workers struggled to access some of the worst-hit areas, but companies are beginning to report oil and gas leaks from tanks and wells damaged by the torrential rains.
Noble Energy Inc said it had identified three wells that were leaking natural gas following the floods last week.
Two of the compromised wells were shut on Wednesday, but a third that appeared to be leaking a "limited" amount of gas could not be safely accessed for shutdown, the company said in a statement on Wednesday.
Noble operates more than 8,000 active wells in the DJ Basin in Colorado. Between five and ten percent of those wells have been shut in due to the flood.
Damage to oil and gas infrastructure is causing concern among environmentalists, many of whom oppose the type of energy drilling going on in the region.
A storage tank owned by energy company Anadarko Petroleum Corp. spilled an estimated 125 barrels of oil into the flood-swollen South Platte River in north-central Colorado, the state oil and gas commission said on Wednesday.
That marked the "the first sizable report that we've been made aware of" regarding oil spills stemming from the extensive flooding in Colorado unleashed by a week of torrential downpours along the eastern slopes of the Rockies, said Todd Hartman, spokesman for the Colorado Department of Natural Resources.
Separately, the Denver-based Kerr-McGee Oil and Gas Onshore company, a unit of Anadarko, reported the spill of an unknown volume of condensate into the South Platte on Tuesday from a 300-barrel-capacity storage tank.
Generated by readers, the comments included herein do not reflect the views and opinions of Rigzone. All comments are subject to editorial review. Off-topic, inappropriate or insulting comments will be removed.
RELATED COMPANIES