Europe's 'Hidden Gems'
by Jon Mainwaring
|
Rigzone Staff
|
Wednesday, September 18, 2013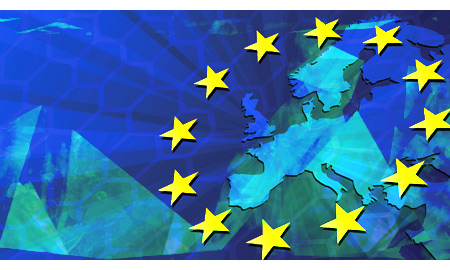 The recent Offshore Europe 2013 conference in Aberdeen, Scotland, saw several presentations and debates regarding the future of Europe – and the North Sea in particular – as a hydrocarbons region. One of the most insightful that Rigzone attended was a presentation by Wood Mackenzie – titled "Independents – staying ahead of the game" – into the role played by independent oil and gas companies around the world in exploration and production.
While Europe is no longer the main focus for many of the world's top explorers, it still can offer favorable project economics compared to the rest of the world, Simon Flowers, Wood Mackenzie's head of corporate analysis, said. This, Flowers argued, means Europe is attracting smaller independents that are looking to balance risk and reward even though Europe has fewer and smaller discoveries than many other regions.
"We've just completed a major new study where we've modeled technical reserves: a total of 600 billion barrels of oil and gas held in more than 2,000 discoveries around the world. These are discoveries that remain undeveloped for one reason or another … Europe's share is pretty small as you'd expect from a maturing region and because we are pretty efficient in developing assets here," Flowers said.
"But the value per barrel at $3.22 is higher than any other region and this reflects the infrastructure and fiscal regimes among other things. Smaller discoveries can be very profitable and this combination of size and returns is one of the reasons why the mature parts of the North Sea are attracting a lot of smaller companies."
Despite Europe being a region with several maturing basins, there are still a few sizable discoveries to be found, according to Flowers.
"Europe actually has 21 of the world's most-prospective basins … There are four with more than two billion barrels [each], three of which are in Norway. There's another eight with more than half-a-billion barrels. If we add all of these up it gives a total of 17 billion barrels of oil equivalent – the same as Brazil's Santos Basin, which is the world's number one hotspot. So there's still plenty to play for here," Flowers said.
1
2
3
View Full Article
Generated by readers, the comments included herein do not reflect the views and opinions of Rigzone. All comments are subject to editorial review. Off-topic, inappropriate or insulting comments will be removed.