Lured by Texas Talent, Occidental Strays from California Roots
by Reuters
|
Braden Reddall
|
Wednesday, September 18, 2013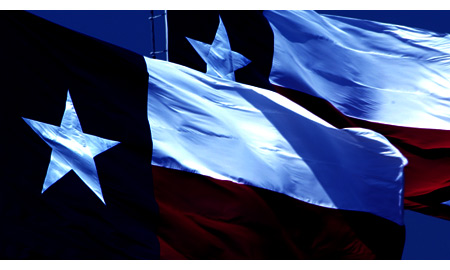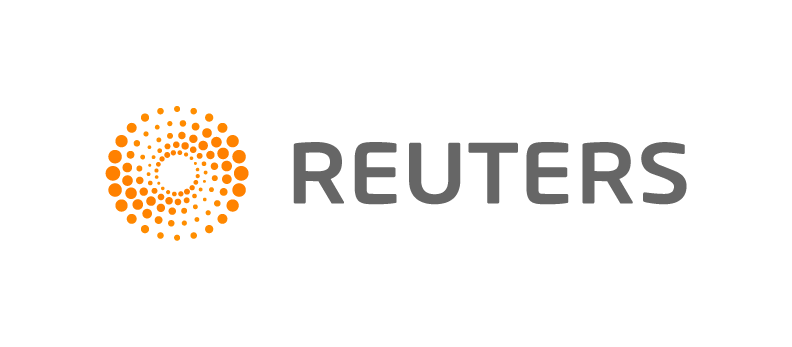 Sept 18 (Reuters) - Occidental Petroleum Corp may still be headquartered in Los Angeles, as it has been since being founded nearly a century ago, but its center of gravity is shifting to Houston, capital of the U.S. energy industry.
While the fourth-largest U.S. oil company would not disclose the number of employees based in either city, a LinkedIn search reveals 286 people who list Oxy as their current employer in Los Angeles, compared with 1,491 in Houston.
Occidental's Texas presence is growing larger still. A search of 287 U.S. jobs listed by the company on www.oxy.com found 65 in Houston - ranging from senior engineers to software administrators. Most of the rest were at field operations in California and elsewhere in Texas.
As for Los Angeles, there was a single opening last month, for a security officer, and now there is one for an accountant.
The trend suggests just how far the California corporate stalwart has strayed from its roots in order to grab the deep oil-industry talent available in Houston. It also highlights a shift in jobs growth generally in Texas over the Golden State.
"The geologists, the geophysicists, the petroleum engineers - they tend to concentrate in one place. If you're looking for those skills and want to compete for those skills, you have to go to that spot," said Robert Gilmer, director of the Institute for Regional Forecasting at the University of Houston's Bauer College of Business. "If you want people who have film and movie skills, you go to Hollywood."
So the head of Oxy's Americas unit, Bill Albrecht, has worked out of Houston since last year, and its recently appointed general counsel, Marcia Backus, will be "primarily based in Houston," an Oxy spokeswoman said.
1
2
3
4
View Full Article
Generated by readers, the comments included herein do not reflect the views and opinions of Rigzone. All comments are subject to editorial review. Off-topic, inappropriate or insulting comments will be removed.