Kazakhstan Sees Kashagan 2014 Oil Output at Around 8M Tons
by Reuters
|
Raushan Nurshayeva
|
Wednesday, September 18, 2013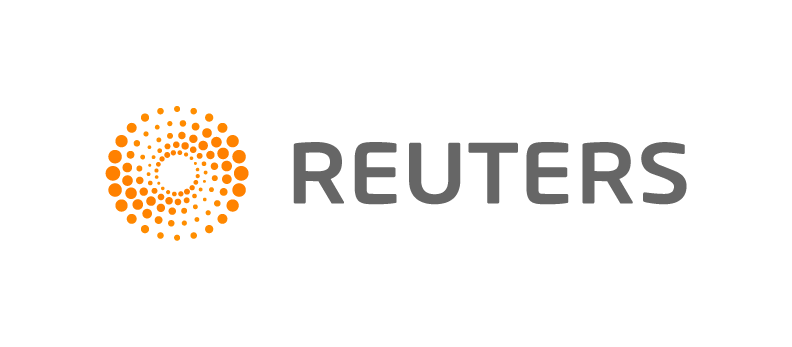 ASTANA, Sept 18 (Reuters) - Kazakhstan, whose giant Kashagan oilfield started output last week, expects the deposit to achieve commercial production in October and produce around 8 million tonnes of crude in 2014, Oil & Gas Minister Uzakbai Karabalin said on Wednesday.
"We already have (output of) around 40,000 barrels per day (bpd), and we hope they will achieve commercial production there in early October," Karabalin told a news briefing.
He said the target for "commercial output" under a contract with the multi-national consortium developing Kashagan was 75,000 bpd.
"In 2014 we expect around 8 million tonnes of oil output at Kashagan," said Karabalin, a technocrat and professional oilman.
The world's biggest oil find in decades, Kashagan is expected to help Kazakhstan sustain annual economic rates of up to 7 percent in coming years. Kazakhstan's gross domestic product grew by 5 percent last year.
Central Asia's largest economy and the second-largest ex-Soviet oil producer after Russia, Kazakhstan has forecast Kashgan will produce 1 million bpd from 2020 and eventually reach 1.5 million bpd.
It took about 13 years and around $50 billion to launch output at Kashagan, which is located off western Kazakhstan in the shallow Caspian Sea which freezes during harsh winters.
The launch of production meant that the consortium members avoided fines for missing an October 1 start deadline.
KazMunaiGas, ExxonMobil, Royal Dutch Shell and France's Total and Italy's ENI each hold 16.81 percent stakes in Kashagan. Japan's Inpex owns 7.56 percent.
China National Petroleum Corp (CNPC) acquired an 8.33 percent stake this year. The deal, estimated to be worth $5 billion, followed Kazakhstan's decision in July to use its pre-emptive rights to buy an 8.40 percent stake from ConocoPhillips.
The figure for Kashagan's 2014 output announced by Karabalin is likely to push the government to revise its conservative forecast for the country's oil production for the next year - now set at 83 million tonnes.
Kazakhstan expects oil output to rise to 82 million tonnes this year from 79.2 million.
Karabalin cited "a pessimistic scenario", under which Kazakhstan's output would exceed 110 million tonnes by 2030. He said the oil reserves which Kazakhstan holds today are enough to produce oil for another 50 or 60 years.
Generated by readers, the comments included herein do not reflect the views and opinions of Rigzone. All comments are subject to editorial review. Off-topic, inappropriate or insulting comments will be removed.