Liberian President's Son Quits As Head of State Oil Firm
by Reuters
|
Tuesday, September 17, 2013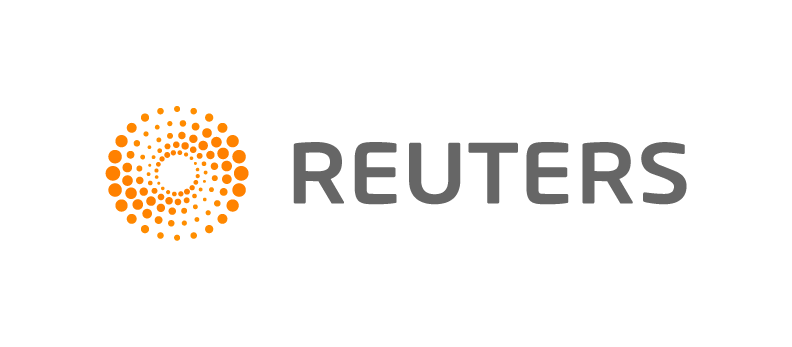 MONROVIA, Sept 17 (Reuters) - The son of Liberian President Ellen Johnson Sirleaf has resigned as chairman of the West African nation's state oil company, NOCAL, a statement from the president's office said on Tuesday.
Robert Sirleaf also stepped down from his role as a senior adviser to his mother. No reason was given for the resignation.
President Sirleaf has come under pressure from opponents who accuse her of corruption, nepotism and mismanagement of Liberia's resources sectors, allegations she has denied.
"I accept your resignation as Chairman of the National Oil Company of Liberia and as Senior Advisor to the President," she wrote in a letter that was posted on the presidency website.
"Perhaps it will be many years before Liberians realize the scale of the profound debt our country owes to you, but I am certain that day will come."
Fred Bass, vice-chairman of NOCAL's board of directors, will take over as acting chairman, the statement said.
Elected in 2006, President Sirleaf - a Nobel Peace Prize winner and Africa's first freely elected female president - has won international acclaim for turning around a country devastated by 14 years of sporadic civil war that ended in 2003.
Since then, Liberia's enormous resource wealth has attracted a flood of interest from foreign investors. The government, which is in the process of overhauling its petroleum and mining laws, has signed offshore deals with Chevron Petroleum and Exxon Mobil.
(Reporting by Alphonso Toweh; Writing by Joe Bavier; Editing by Kevin Liffey)
Generated by readers, the comments included herein do not reflect the views and opinions of Rigzone. All comments are subject to editorial review. Off-topic, inappropriate or insulting comments will be removed.