Brazil Expects $400B from Libra Offshore Oil Area Over 30 Years
by Reuters
|
Tuesday, September 17, 2013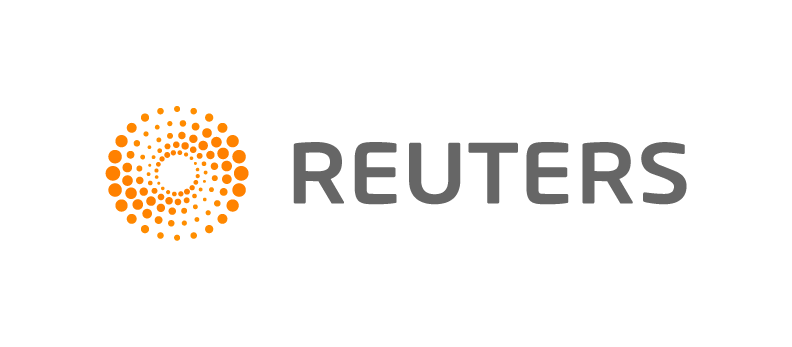 RIO DE JANEIRO, Sept 17 (Reuters) - Brazil's government expects to receive about 900 billion reais ($400 billion) in royalties and oil revenue over 30 years from the offshore Libra area that it expects to sell at auction in October, the head of Brazil's oil regulator ANP said on Tuesday.
Of that, about 300 billion reais will be in royalties and the other 600 billion reais from the sale of the government's share of oil from the project, ANP chief Magda Chambriard told Brazilian senators at a hearing in Brasilia.
Generated by readers, the comments included herein do not reflect the views and opinions of Rigzone. All comments are subject to editorial review. Off-topic, inappropriate or insulting comments will be removed.