US Energy Regulator Nominee Criticized for Non Mainstream View
|
Tuesday, September 17, 2013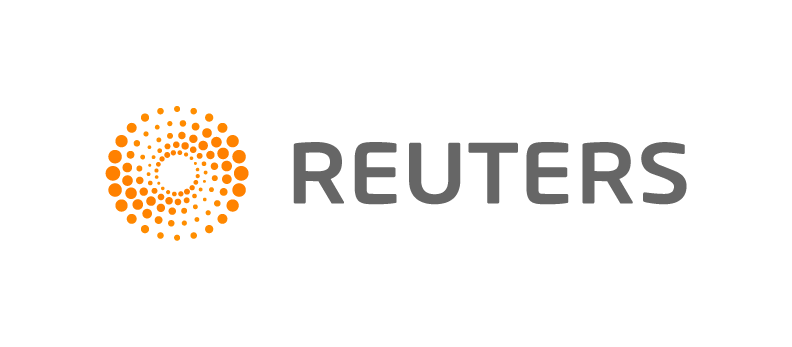 WASHINGTON, Sept 17 (Reuters) - Republicans and some Democrats criticized Ron Binz in a hearing on Tuesday on his nomination to lead a key U.S. energy regulatory agency as being non mainstream because his views on the nation's energy future support renewable sources like wind over coal and natural gas.
Chairman of the Colorado Public Utilities Commission from 2007 to 2011 and currently a regulatory consultant, Binz was nominated by President Barack Obama in July to lead the Federal Energy Regulatory Commission.
His nomination was considered by the Senate Committee on Energy and Natural Resources Committee in an often contentious three-hour hearing. No date has been set for a vote.
Some conservative and free-market groups have opposed Binz, citing comments that, among other things, natural gas is a "dead end" energy source, and saying Binz would orchestrate a push for renewable energy sources like wind over coal and natural gas.
A bipartisan group of 12 former FERC commissioners are among those who have spoken in favor of Binz.
Sen. Lisa Murkowski, the committee's ranking Republican, ended the hearing by saying that she "reluctantly" could not support the nomination. The Alaskan said she was "not convinced" that Binz's views were compatible with FERC's mission.
Binz would replace Jon Wellinghoff, a New Mexico attorney who remains with FERC pending the confirmation of a successor. If Wellinghoff were to leave, the normally five-member commission would be left in a 2-2 tie between Democrats and Republicans.
1
2
3
4
View Full Article
Generated by readers, the comments included herein do not reflect the views and opinions of Rigzone. All comments are subject to editorial review. Off-topic, inappropriate or insulting comments will be removed.