Study: Tight Oil Potential Outside N. America is Huge
by Reuters
|
Andrew Callus & Terry Wade
|
Tuesday, September 17, 2013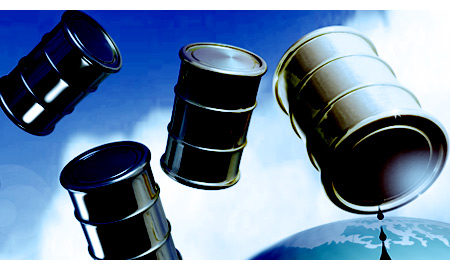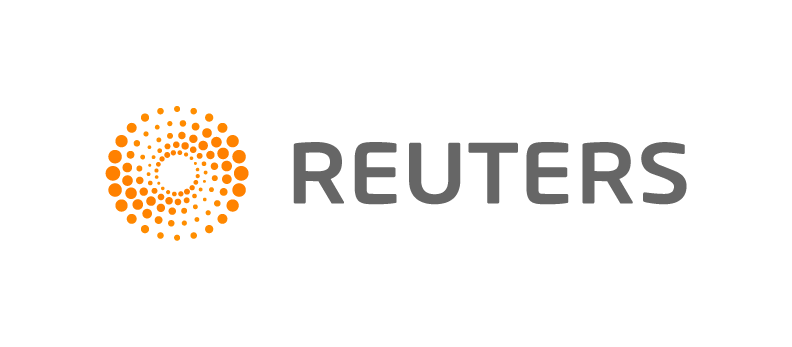 LONDON/HOUSTON, Sept 17 (Reuters) - Commercially recoverable reserves of tight oil in the rest of the world could be double or more those of North America and the geology of the 23 best opportunities is better in some cases, according to a new study.
But the study by analysis firm IHS warned development in newer regions will likely to be slower than in the United States as many countries could run into constraints including government policy and regulation, lack of access to specialised kit and skilled labor, and access to land.
Tight or unconventional oil requires the same hydraulic fracturing and horizontal drilling techniques as shale gas.
"The global potential is really quite large and the challenges don't just involve technology but legal frameworks and above-ground issues too," Pete Stark, a co-author of the study, told Reuters.
The 23 highest-ranking tight oil areas identified by the study include well-documented areas such as the Vaca Muerta formation in Argentina, the Silurian "hot" shales in North Africa and the Bazhenov Shale in west Siberia.
However, the list also includes lesser-known geological plays in Europe, the Middle East, Asia and Australia.
Costs for unconventional wells in tight deposits can be three or four times higher than for conventional wells.
Like shale gas, tight oil it has become a boom U.S. industry, transforming the economy through cheaper energy and reduced reliance on imports, leading other countries to look at developing similar reserves.
The study found that more than half the global technically recoverable reserves outside North America were concentrated in just 23 of 148 potential development areas it analysed. It put the total at 300 billion barrels, with 175 billion in the top 23 areas - known as "plays" in the oil and gas industry.
1
2
View Full Article
Generated by readers, the comments included herein do not reflect the views and opinions of Rigzone. All comments are subject to editorial review. Off-topic, inappropriate or insulting comments will be removed.