Clyde Russell: Australia, Not China, the Next Great Shale Gas Hope
|
Tuesday, September 17, 2013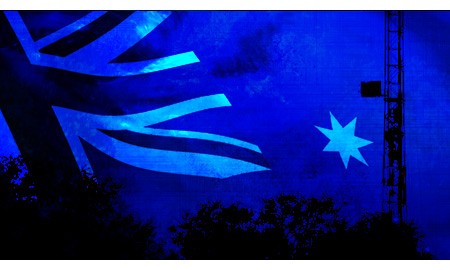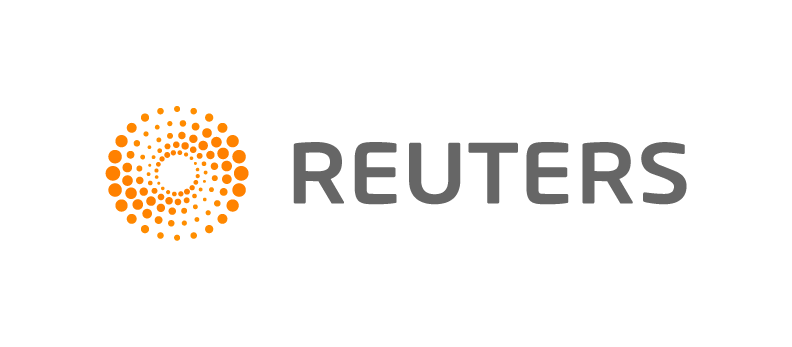 LAUNCESTON, Australia, Sept 17 (Reuters) - China may boast the world's largest potential reserves of shale gas but is likely to lose to Australia in the race to be second behind the United States in bringing significant production on line.
While it's clear that the United States has gained, and will continue to enjoy, first-mover advantage, it's also likely that the next shale gas producer stands to reap substantial benefits.
For China, boosting domestic natural gas output would reduce dependency on expensive imports in the form of liquefied natural gas or pipelines from Russia and central Asia.
For Australia, developing significant shale output could underpin a new round of LNG projects, either at existing plants or greenfield sites, that would give the nation an unassailable global lead in the market for the super-chilled fuel.
But to be clear, both countries' shale gas plans are in their infancy and face significant challenges that have largely been overcome already in the United States.
If shale gas were a marathon, the United States is already at the half-way mark, running at a comfortable pace. Australia is a few hundred metres into the race and China has barely crossed the starting line.
The good news is that other potential runners are nowhere in the picture. Argentina and Mexico, which have the second- and sixth-highest potential reserves, are still in the changing rooms, as is eighth-ranked South Africa.
1
2
3
4
5
View Full Article
Generated by readers, the comments included herein do not reflect the views and opinions of Rigzone. All comments are subject to editorial review. Off-topic, inappropriate or insulting comments will be removed.
RELATED COMPANIES