Oil Falls as Middle East Tensions Recede
by Reuters
|
Anna Louie Sussman
|
Monday, September 16, 2013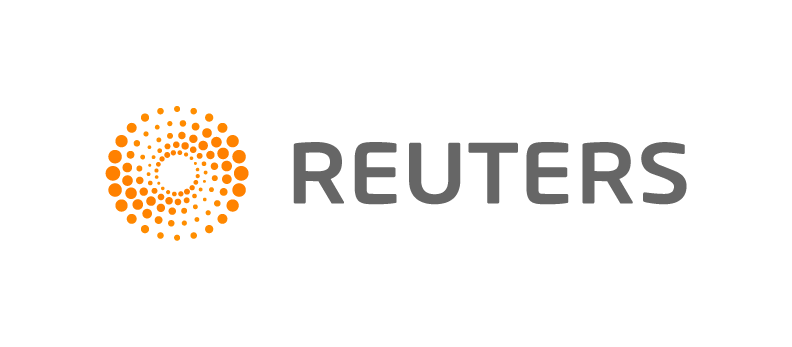 NEW YORK, Sept 16 (Reuters) - Global oil prices fell on Monday after U.S. and Russian officials reached a weekend deal to strip Syria of chemical weapons, easing investor worries.
Also pressuring oil prices, Iran's new atomic energy chief said his country wants to settle a decade-old nuclear dispute with the West.
"The market is clearly taking out the risk premium it had afforded to the potential of military action" on Syria, said Andy Lebow, vice president at Jefferies Bache in New York. He also cited Iran's softer tone as a factor pulling Brent down.
U.S. President Barack Obama said he would retain the military option if Damascus fails to follow a U.N. disarmament plan drawn up by Washington and Moscow. On Sunday, Syrian warplanes and artillery bombarded rebel suburbs of the capital.
Brent crude has fallen by $7 from the six-month high of $117.34 a barrel reached in late August on worries about a possible U.S. military strike against Syria and on unrest in Libya that has reduced production there to a post-war low of 150,000 barrels per day.
Brent crude for delivery in November fell by $1.63 to settle at $110.07 a barrel, paring losses after losing nearly $3 to hit $108.73, its weakest level since Aug. 12.
Brent closed below its 50-day moving average of $110.31, the first time it had done so since early July.
1
2
3
View Full Article
Generated by readers, the comments included herein do not reflect the views and opinions of Rigzone. All comments are subject to editorial review. Off-topic, inappropriate or insulting comments will be removed.