Libya's Biggest Western Oilfield Restarts, East in Stalemate
by Reuters
|
Suleiman Al-Khalidi and Julia Payne
|
Monday, September 16, 2013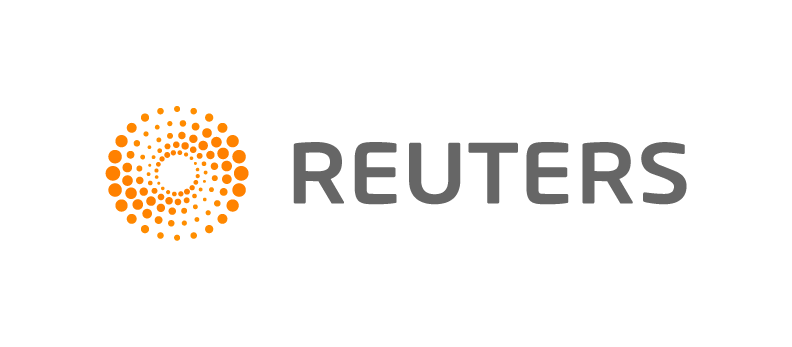 TRIPOLI/LONDON, Sept 16 (Reuters) - Libya took the first steps towards restarting some of its oil output on Monday as the government said a tentative deal with protesters in the country's west allowed pumping to resume from a major field.
Hopes of a full output resumption from the OPEC producer remained slim after an attempt at a similar deal with protesters in the east collapsed, meaning two-thirds of the country's output would remain shut for the time being.
The government has been locked in talks with feuding tribes, militia and protester groups over the past two months as output collapsed to a tenth of Libya's maximum capacity of 1.5 million barrels per day.
The worst disruption since the 2011 revolution has already cost Libya and Western companies such as Italy's Eni and U.S. Marathon billions of dollars in lost revenue and has contributed to a spike in global prices to a six-month high during August.
On Monday, one of Libya's key oil fields in the west, El Sharara, resumed pumping after an armed group agreed to let valves on the pipeline linking the field to export terminals be re-opened, a senior Libyan oil official said.
Another major field, El Feel, has not restarted as workers were going to inspect connecting pipelines.
"El Sharara has opened and crude has reached the terminal. It's just pumping from the tanks so then we'll slowly turn on the wells," the official said. "I think (Sharara) should come back to normal production by Friday."
1
2
3
View Full Article
Generated by readers, the comments included herein do not reflect the views and opinions of Rigzone. All comments are subject to editorial review. Off-topic, inappropriate or insulting comments will be removed.
RELATED COMPANIES