Egypt Hopes to Tie Oil Payments to Production Increases - Minister
|
Monday, September 16, 2013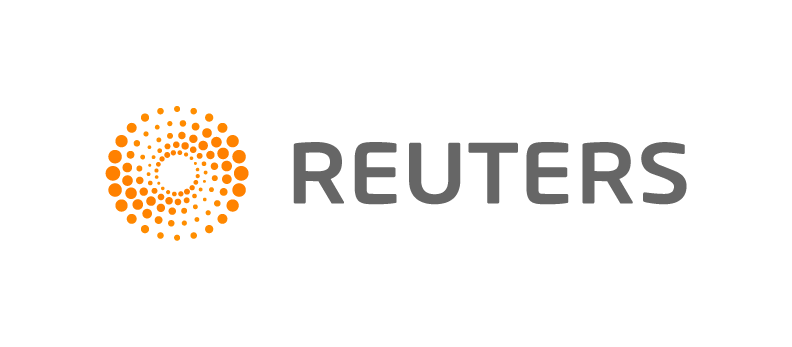 CAIRO, Sept 15 (Reuters) - Egypt wants to encourage foreign oil companies in the country to increase exploration and production in exchange for a more rapid repayment of $6 billion it owes them, its finance minister said on Sunday.
The government also plans to repay 2.5 billion to 4.0 billion Egyptian pounds ($363 million to $580 million) in arrears owed to local contractors by around mid-October, Ahmed Galal said in an interview.
Egypt has been struggling to meet soaring energy bills caused by high subsidies on fuel products for its 85 million population.
The government's ability to pay oil companies and contractors was hit after the popular uprising that ousted president Hosni Mubarak in early 2011 frightened away tourists and investors, cutting into tax revenue.
"Right now the rescheduling of the debts is under review in exchange for the companies investing in drilling and exploring for oil and increasing production and such things. And that is beneficial to both parties," Galal said.
"What is on the table is the scheduling of these debts in a way that gives the companies an amount of liquidity that allows them to invest and discover to benefit production."
Galal said he had been meeting regularly with the oil minister and governor of the central bank to work out where the money will come from and tie the payments to a long-term programme to encourage alternative energy and a strategy to get subsidies under control.
1
2
3
View Full Article
Generated by readers, the comments included herein do not reflect the views and opinions of Rigzone. All comments are subject to editorial review. Off-topic, inappropriate or insulting comments will be removed.
RELATED COMPANIES