OGX Elects Board Members, Batista May Come Under More Pressure
by Reuters
|
Friday, September 13, 2013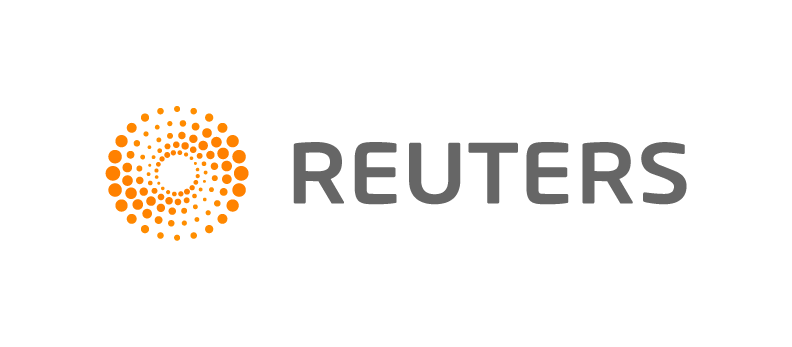 RIO DE JANEIRO, Sept 12 (Reuters) - Brazil's debt-laden OGX Petróleo e Gas SA elected three new directors on Thursday, a move that may put more pressure on controlling shareholder Eike Batista to pay the oil firm $1 billion owed under a put option.
OGX, which is renegotiating debt and running out of cash to develop oil fields, has called in a promise from Batista to inject the new capital. But the embattled former billionaire disputes the grounds for the option's exercise and has said he will challenge the contract.
OGX's top executives voted last week to unanimously to exercise the so-called put option, which Batista granted to the firm in 2012, They asked Batista for $100 million immediately.
Batista plans to take his case to Brazil's Market Arbitration Panel, a group set up to settle disputes for companies traded on the BM&FBovespa exchange, if an agreement with OGX cannot be reached within 60 days.
The election of the new board members was tense with minority shareholders upset over the choices. Minority shareholders were also unlikely to get any of their preferred choices named to OGX's Supervisory Council, participants said.
The new OGX board members are Julio Klein, Pedro Borba, and Luiz Guimarães, who was recently installed as OGX's president. Klein on Wednesday was appointed to the board of Batista's shipbuilding firm OSX Brasil SA.
"We will ask for this meeting to be annulled," said Henrique Nunes, an engineer who represents a group of 50 minority shareholders. "Klein was not even present and was elected even with the conflict of interest."
High-profile members of the OGX board, including former Brazilian energy and finance ministers and a former chief justice of the supreme court, stepped down after credit ratings agencies in June downgraded OGX debt to levels suggesting a default was likely.
The value of the firms in Batista's crumbling EBX group, once worth more than $60 billion, has collapsed in the past year because of missed production and profit targets and a weaker outlook for Brazil and other commodities producers.
(Reporting by Sabrina Lorenzi; Writing by Caroline Stauffer; Editing by Edwina Gibbs)
Generated by readers, the comments included herein do not reflect the views and opinions of Rigzone. All comments are subject to editorial review. Off-topic, inappropriate or insulting comments will be removed.
RELATED COMPANIES