Norway's New Government May Bar Oil Firms from Arctic Islands
by Reuters
|
Friday, September 13, 2013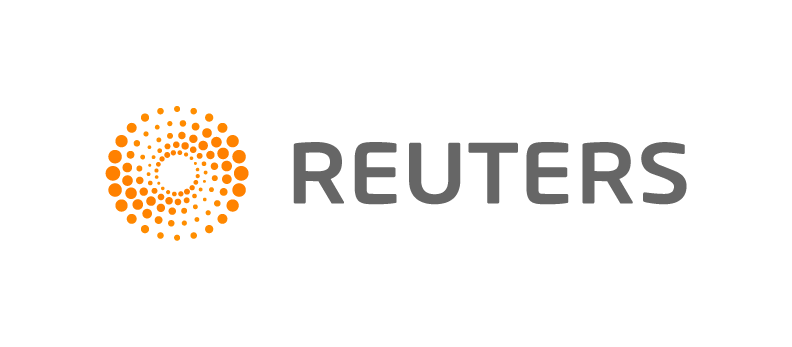 OSLO, Sept 13 (Reuters) - Norway's incoming ruling parties plan to keep the Arctic Lofoten islands closed to the oil industry in hopes of winning over two smaller parties for their ruling coalition, daily newspaper Aftenposten said on Friday, citing sources close to the parties' leadership.
The Conservatives and Progress, who won elections on Monday, still need one of two centrist parties for a majority in parliament and their plan to open Lofoten to drilling has been among the biggest hurdles to a deal.
The Liberals and Christian Democrats, who are expected to enter coalition talks with the two bigger parties next week, have both said they will fight to keep the oil industry out of Lofoten to protect its pristine environment, its tourism and the world's largest cod stock.
Norway's oil industry has lobbied for a chance to drill there in the search for new oil reserves as production further south declines, with national output expected to fall to a 25-year low this year.
Waters off Lofoten are estimated to hold 8 percent of Norway's undiscovered oil and gas resources with seismic tests identifying 50 prospects that could hold recoverable reserves of around 1.27 billion barrels of oil equivalent.
(Reporting by Balazs Koranyi and Joachim Dagenborg; Editing by Greg Mahlich)
Generated by readers, the comments included herein do not reflect the views and opinions of Rigzone. All comments are subject to editorial review. Off-topic, inappropriate or insulting comments will be removed.