New Houston Educational Programs for Energy Employees in the Works
by Gene Lockard
|
Rigzone Staff
|
Friday, September 13, 2013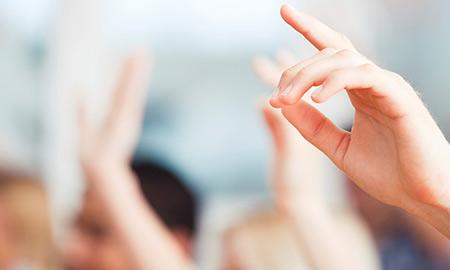 Two new educational programs that highlight the demand for skilled workers in the energy industry are set to begin early next year in the Houston area. Both of the programs – one by Houston Community College (HCC) and the other by University of Houston – were developed with significant input from the energy industry and were designed to meet the need for developing local talent for careers in the industry.
HCC is partnering with Houston's oil and gas industry on a new Oil and Gas Drilling Training Center. The new approach was conceived and designed to meet industry needs regarding the way "drilling crews are recruited, trained and developed," HCC said in a statement.
The training curriculum is aligned with the profiles of the International Association of Drilling Contractors Knowledge, Skills and Abilities, and trainees will encounter challenges consistent with real-life situations.
Construction for the Training Center, which will be full-scale, is scheduled to begin in October, with the first course expected to begin in the first or second quarter of 2014. The course will be given over 14 days, and consist of 12-hour shifts to simulate an actual working environment. Onshore and offshore environments will be offered, and graduates of the course will receive certification.
"The goal is to develop promotable workers with the knowledge and skills necessary to move up in their careers," Diana Sanders, interim public relations and media director for HCC, told Rigzone.
Another course will be added later to take training to the next stage. If the initial courses are successful, other courses, including a two-year drilling associate degree, may be added, Sanders added.
The need for trained rig workers is growing, Sanders said, as new rigs are constructed and a wave of experienced rig works retire out of the industry. Approximately 140 new rigs are currently being constructed, and a wave of experienced rig works are beginning to retire out of the industry. As many as 24,000 new workers are expected to be hired in the next few years, according to Larry Dickerson, Diamond Offshore Drilling Inc. CEO and president in a statement. The Oil and Gas Drilling Training Center was developed to prepare the large number of skilled workers needed in the coming years for industry careers.
1
2
View Full Article
Generated by readers, the comments included herein do not reflect the views and opinions of Rigzone. All comments are subject to editorial review. Off-topic, inappropriate or insulting comments will be removed.