Sources: ONGC, Shell to Pre-Empt Petrobras Oil Block Stake Sale to Sinochem
|
Friday, September 13, 2013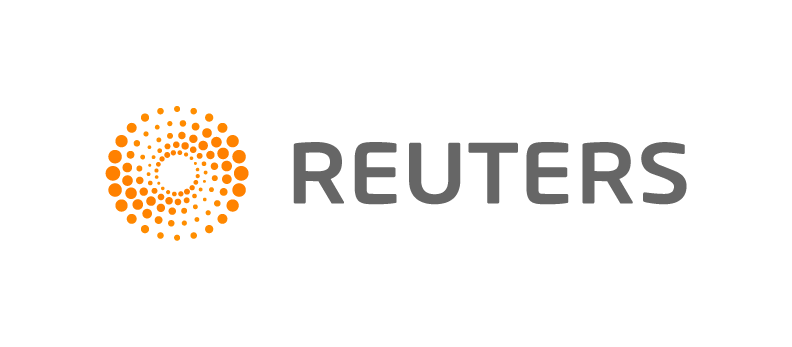 NEW DELHI, Sept 13 (Reuters) - Royal Dutch Shell and India's ONGC plan to exercise their pre-emption rights to buy a 35 percent stake in a Brazilian oil block that Brazil's Petrobras had planned to sell to China's Sinochem Group, two sources said.
Petrobras is shedding non-core assets to help finance a $237-billion, five-year investment plan. Last month it agreed to sell its stake in block BC-10, known as Parque das Conchas, in Brazil's Campos Basin, for $1.54 billion to Sinochem Group.
Existing participants in such projects often have a first right of refusal when fellow participants offer stakes for sale.
Oil and Natural Gas Corp (ONGC) currently has a 15 percent stake in the block, which would in theory entitle it to an extra 8 percent taken from the 35 percent stake being sold by Petrobras. Shell is the operator with 50 percent share.
"ONGC will be buying between 10-15 percent share in the block, higher than its entitlement for 8 percent, while Shell will buy between 20-25 percent stake from Petrobras," said one of the sources, who both have knowledge of the development.
The second source said the decision to give a higher share to ONGC had been agreed with Shell.
No immediate comment was available on Friday from ONGC Videsh, the overseas investment arm of ONGC, while Shell declined to comment.
This will be the first case of an Indian explorer exercising pre-emption rights to block the sale of an oilfield stake to a Chinese firm.
A Chinese company this month secured a purchase that ONGC had been eyeing.
Kazakhstan used its pre-emptive rights to prevent the sale of U.S. oil major ConocoPhillips' 8.4 percent stake in the giant Kashagan oilfield to the Indian company. Kazakhstan then sold the stake to China National Petroleum Corp (CNPC).
The BC-10 block off Brazil lies in ultra-deep water of 2,000 metres and has been producing since 2009, since when output has totalled more than 70 million barrels of oil equivalent, Shell said in July.
A second-phase development is expected to start by the end of this year, with a peak production of 35,000 barrels of oil equivalent per day, according to Shell's website.
Generated by readers, the comments included herein do not reflect the views and opinions of Rigzone. All comments are subject to editorial review. Off-topic, inappropriate or insulting comments will be removed.