After Algeria Attack, Statoil Sets Up Risk Unit
|
Friday, September 13, 2013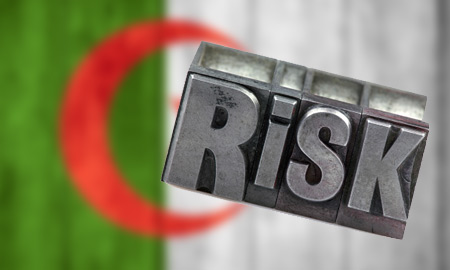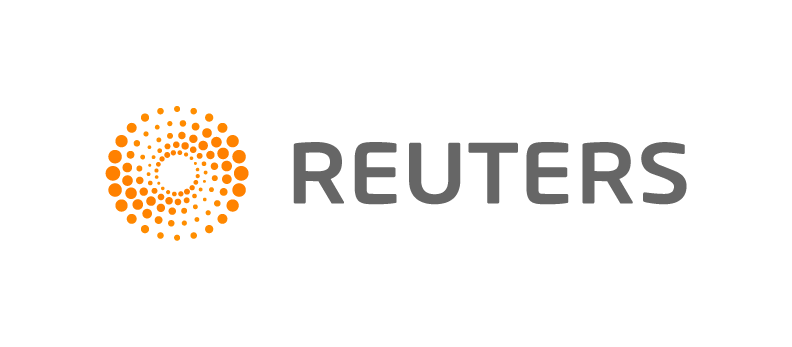 LONDON, Sept 12 (Reuters) - Norway's Statoil is setting up a political and security risk analysis team to protect employees and assets in global hotspots after failing to foresee a deadly attack in Algeria earlier this year, company officials said.
The oil and gas major said in a report on Thursday that it missed a string of warning signs in the lead up to the January attack by Islamist militants on the In Amenas gas facility deep in the Sahara desert.
Some 40 workers, including five Statoil employees, were killed during the four-day siege that ended when the Algerian army raided the plant.
"The attack was a watershed moment for Statoil," a company source said. "Security and political risk was largely outsourced before then and it is now being brought back home."
Statoil had for years employed a political risk unit in Oslo forming part of the communications department as "it was perceived as more of a PR issue", the source said.
The new political risk and security threat assessment team, part of Statoil's global strategy department, is being formed in London and headed by Geir Westgaard, a former diplomat.
It includes analysts and former Western intelligence personnel focused on North Africa, East Africa, Central Asia and China, key investment regions for the company, according to company sources.
1
2
3
View Full Article
Generated by readers, the comments included herein do not reflect the views and opinions of Rigzone. All comments are subject to editorial review. Off-topic, inappropriate or insulting comments will be removed.
RELATED COMPANIES