Oil Majors Line Up in Norway Mature Area Licensing Round
by Reuters
|
Friday, September 13, 2013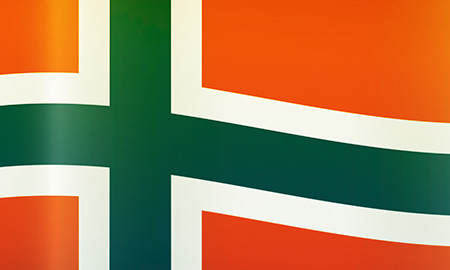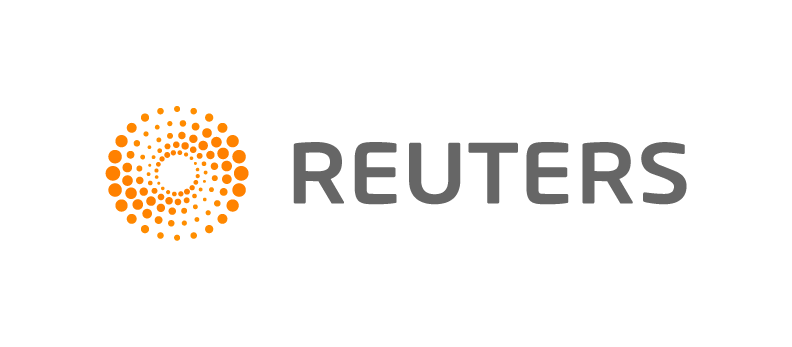 OSLO, Sept 13 (Reuters) – A record 50 oil companies, including all but one of the majors, applied to take part in Norway's mature areas licencing round, indicating continued exploration interest even as the country's oil production sinks to a 25-year low in 2013.
"This year there is especially great interest in available acreage in the northern part of the North Sea and the central part of the Norwegian Sea," the Norwegian Petroleum Directorate said in a statement. "We also notice an increased interest in the Barents Sea in relation to previous years.
"We see substantial competition for acreage that has been awarded several times before," it added.
The oil ministry said it expects to award licences in January.
Exploration interest has taken off in areas once considered depleted as major finds, including the giant Johan Sverdrup field with up to 3.3 billion barrels of oil, revived hopes.
High oil prices, improved recovery methods and a 78 percent government rebate on drilling costs have also boosted interest.
Although most finds in mature areas cannot support a standalone development, a vast network of infrastructure off the Norwegian coast will make many of the projects viable, the ministry said.
Oil majors seeking to take part include Statoil, Royal Dutch Shell, Chevron, ConocoPhillips , ENI, ExxonMobil and Total.
BP, a big operator in Norway, did not apply.
In 2012, Norway received applications from 47 companies in the mature areas licencing round and awarded 51 licences, primarily in the North Sea.
Generated by readers, the comments included herein do not reflect the views and opinions of Rigzone. All comments are subject to editorial review. Off-topic, inappropriate or insulting comments will be removed.
RELATED COMPANIES