Clyde Russell: Asian Buyers' Dreams of Cheaper LNG Likely to be Elusive
|
Friday, September 13, 2013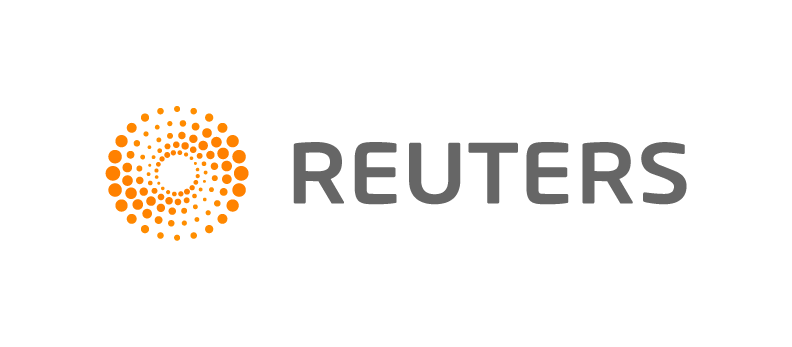 SINGAPORE, Sept 13 (Reuters) - Asia's liquefied natural gas buyers are counting on an end to oil-linked prices and a surge in new supply from the United States to deliver cheaper fuel.
They are likely to be disappointed.
Not because contracts linked to crude oil prices will endure: they probably won't.
And not because new supply won't come from the United States: it will.
The underlying assumption behind buyers' hopes for lower prices is that there will be more new supply coming on line in the next few years than can be met by demand growth.
This assumption may prove accurate, but it's predicated on all the planned liquefaction plants being built within the timeframes that have been announced.
It's here that the dreams of a supply boost driving down prices for LNG buyers such as Japan, China and India run the risk of being too optimistic.
1
2
3
4
5
View Full Article
Generated by readers, the comments included herein do not reflect the views and opinions of Rigzone. All comments are subject to editorial review. Off-topic, inappropriate or insulting comments will be removed.
RELATED COMPANIES