BP, Statoil Relied Too Much on Algeria Protection Before Attack
by Reuters
|
Thursday, September 12, 2013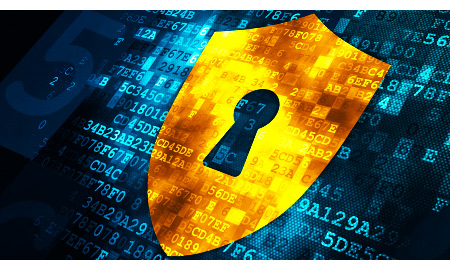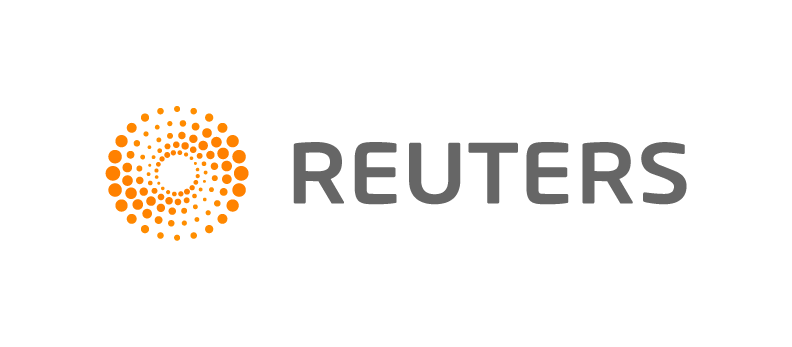 OSLO, Sept 12 (Reuters) - Statoil and BP failed to prepare for a large-scale attack on their natural gas plant in the Algerian desert earlier this year and may have relied too heavily on local authorities for protection, a Statoil investigation concluded on Thursday.
Statoil, BP and local partner Sonatrach could not have prevented the January attack that left 40 workers dead as they had not conceived of such a scenario and security measures for a major event were not in place, the report said.
The report added that "there is reason to question the extent of their reliance on Algerian military protection".
"Although unforeseen and unprecedented, an attack on In Amenas should not have been entirely inconceivable," it said.
Islamist militants attacked the gas facility deep in the Sahara Desert, taking foreign workers hostage in a four-day siege that ended when Algerian forces stormed the plant.
Some 40 hostages, including five Norwegians, and 29 rebels were killed during the attack and the ensuing assault by Algerian forces, about 50 km (30 miles) from the town of In Amenas, near the Libyan border.
Despite turmoil in the region, the joint venture operated on an unchanged threat level from February 2012 until the attack, the report said.
"The joint venture had incomplete information about the capabilities of the military ... the joint venture was not therefore in a position to test its own planning assumptions," it added.
The facility was producing about 9 billion cubic metres of gas per year, some 11.5 percent of Algeria's total, but it continues to run below capacity as it sustained major damage in the attack.
BP and Statoil have not let their employees back to the facility since the attack, further delaying its reparation. On Thursday, Statoil said its people would return only once further security measures had been taken.
The plant usually employs around 700 people, mostly Algerians, and at the time of the siege BP had 20 people at the plant while Statoil had 17. There were also dozens of foreign subcontractors on the site.
Generated by readers, the comments included herein do not reflect the views and opinions of Rigzone. All comments are subject to editorial review. Off-topic, inappropriate or insulting comments will be removed.
RELATED COMPANIES