Shell's Oil Sands Deliverer Becomes Downstream Boss
|
Thursday, September 12, 2013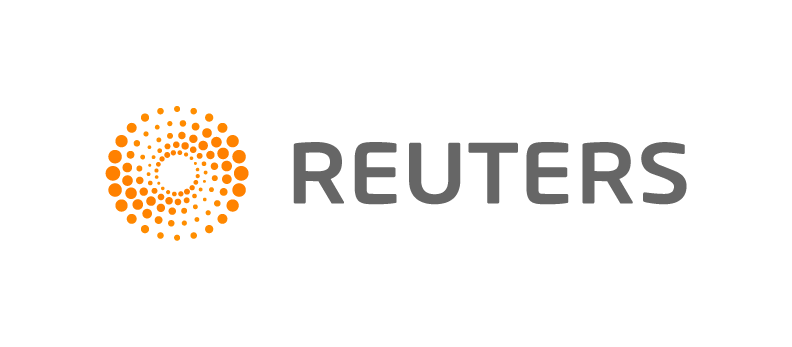 LONDON, Sept 12 (Reuters) – Shell is to make John Abbott head of its fuels and chemicals business, pitching the deliverer of its Canadian oil sands expansion project into an industry debate over whether the "downstream" business he will run still fits with oil and gas extraction.
A 53-year-old Briton who joined Europe's top oil company straight from university in 1981, Abbott is credited with bringing Royal Dutch Shell's Athabasca oil sands expansion project in Canada on stream in the period 2008-2012.
He will join the company's top executive echelon, the executive committee, taking on the role of downstream director at a time when Shell and its fellow top-tier multinational oil companies face shrinking returns on investment and growing exploration costs per barrel produced.
Some smaller oil companies in the United States have demerged their refining divisions into separate companies in an attempt to deliver more clarity of direction for investors. Some shareholders want Shell and the rest of the world's top five to follow a similar route.
Athabasca is a project that complicates that debate because it extracts heavy oil and refines it as part of the same integrated operation. Oil sands accounted for 147,000 barrels a day or 4.4 percent of Shell's output in 2012.
Abbott also takes on a headache in the form of the company's Motiva U.S. refining joint venture operation, where a new refinery unit faces piping and vibration problems .
He will take over on Oct. 1 from Ben van Beurden, who will become Shell's new chief executive from Jan. 1 next year.
In his current role of executive vice president of manufacturing, reporting to van Beurden, Abbott oversees the operation of 30 or so refineries and petrochemical plants worldwide and is responsible for about 30,000 employees and contractors.
Generated by readers, the comments included herein do not reflect the views and opinions of Rigzone. All comments are subject to editorial review. Off-topic, inappropriate or insulting comments will be removed.
RELATED COMPANIES