US DOE Approves LNG Exports from Dominion's Cove Point
|
Wednesday, September 11, 2013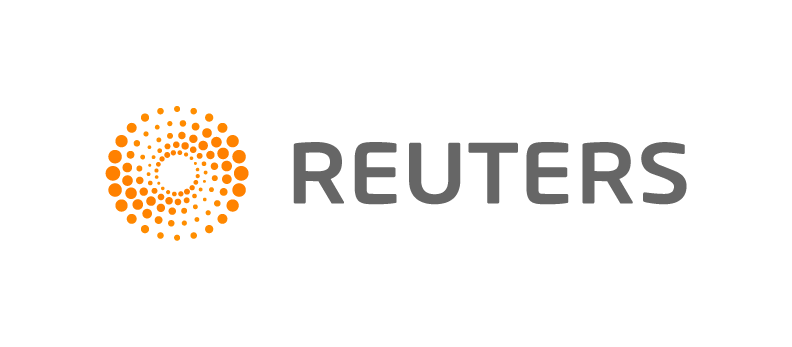 WASHINGTON, Sept 11 (Reuters) - The Obama administration on Wednesday authorized natural gas exports from a fourth U.S. facility, speeding up a review process that would-be gas exporters and their allies in Congress had criticized as too slow.
Dominion Resource Inc's conditional permit for liquefied natural gas exports from its Cove Point terminal on Maryland's Chesapeake Bay came just over a month after the Energy Department approved exports from a terminal in Lake Charles, Louisiana.
Dominion's was the fourth natural gas export permit issued by the administration. It was the third permit issued this year, following a pause of nearly two years in review of applications to export gas to all but a handful of countries covered by free trade agreements.
Cove Point's conditional approval to export up to 0.77 billion cubic feet a day of natural gas, pushes the overall amount of gas exports permitted to 6.37 bcf a day.
With domestic production of natural gas booming, about two dozen projects are seeking to send surplus gas abroad. But a group of industrial companies led by Dow Chemical has warned that expanded exports could raise energy prices for domestic consumers.
Elena McGovern, an energy analyst for the Eurasia Group, said the permit "indicates a willingness on the part of the DOE to continue steadily processing pending approvals, rather than take a pause in order to review pricing impacts or other considerations."
The department has picked up the pace between approvals. Nearly three months passed between decisions on Freeport LNG's Quintana Island, Texas terminal and the Lake Charles terminal, versus only five weeks between decisions on Lake Charles and Cove Point.
1
2
View Full Article
Generated by readers, the comments included herein do not reflect the views and opinions of Rigzone. All comments are subject to editorial review. Off-topic, inappropriate or insulting comments will be removed.