Kodiak Oil Production Rising After Latest Bakken Land Deal
by Reuters
|
Wednesday, September 11, 2013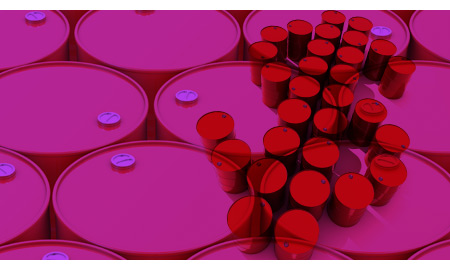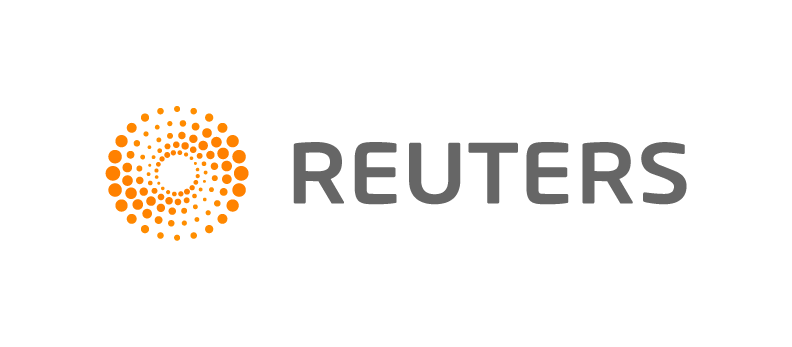 NEW YORK, Sept 11 (Reuters) - Kodiak Oil & Gas Corp's purchase of 42,000 acres of leases in North Dakota's Bakken shale fields last June has helped boost the company's production, Chief Executive Lynn Peterson said in an interview on Wednesday.
The increase reflects the company's aggressive plan to spend about $950 million this year to drill 100 new wells. Kodiak is the eighth-largest Bakken operator and its oil production has been steadily increasing, despite its relatively small size compared with Bakken peers.
The company's stock has followed suit, rising 25 percent since January, a boon to hedge funds Paulson & Co and Citadel Investment Group LLC, Kodiak's two largest shareholders.
Peterson, CEO since 2001, declined to comment when asked if Kodiak is seeking a buyer.
"We're here to provide value to shareholders," he said, adding he believes Kodiak shares are in "great shape."
Gross operated production, which includes production from wells Kodiak does not operate but has a stake in, has risen to "just shy" of 50,000 barrels of oil equivalent per day (boe/d) from 45,000 boe/d in August, Peterson said on Wednesday.
"We're clicking on all cylinders," he said.
The company bought 42,000 acres of Bakken acreage from privately held Liberty Resources in June.
Peterson said Kodiak has "no need" for more land deals, but is keeping an eye on potential buyouts.
"Truthfully, quality acreage is mostly gone" in the Bakken, he said.
Kodiak has focused on developing land it believes has the most potential to produce oil and natural gas for an extended period of time, not just at quick spurts initially, a factor known as "initial production" in the energy industry.
"We don't worry about initial production too much," Peterson said. "You can usually get a well to do whatever you want at first."
Denver-based Kodiak has modeled many of its operations estimated crude prices around $91 per barrel.
"I like (oil prices) in the $90 to $100 (per barrel) range," Peterson said. "We do well there. The economy does well."
North Dakota has experienced a surge in output after tapping into the giant Bakken shale formation, Kodiak's primary area of focus, which straddles the U.S. and Canadian border, turning the region into the second-largest oil producing state in the United States.
Generated by readers, the comments included herein do not reflect the views and opinions of Rigzone. All comments are subject to editorial review. Off-topic, inappropriate or insulting comments will be removed.
RELATED COMPANIES