Iraq in Need of Skilled Workers to Finish Existing Developments
by Robin Dupre
|
Rigzone Staff
|
Wednesday, September 11, 2013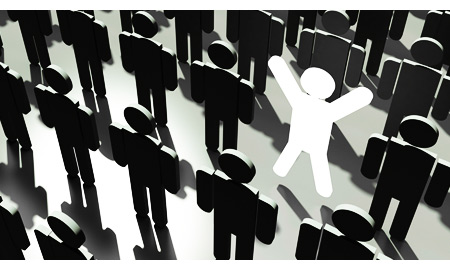 Iraq, the world's third-largest oil exporter, is in line to develop several approved projects that were put on hold during the global recession. While there are several projects in the pipeline for this year and next, the skilled shortage is plaguing the Middle East – a phenomenon that is also occurring throughout the oil and gas world.
Even with this manpower shortage, Iraq remains a hotspot for exploration and production activity. The country has the resources and plans to increase its oil and natural gas production to 9 million barrels per day by 2020, which is a projected figure that Iraq's Integrated National Energy Strategy reported. This figure would equal the highest sustained growth in the history of the global oil industry, remarked International Energy Agency in its Iraq Energy Outlook 2012 report.
While the country has an in-place strategy to boost production, the International Energy Agency's projected daily output is more conservative, stating that Iraq's oil production can more than double to 6.1 million barrels per day by 2020 and reach 8.3 million barrels per day in 2035.
Most of the increased production will come from the concentration of super-giant fields in the south, around Basrah, and if a resolution of differences over the governance of the hydrocarbon sector opens up, there is great potential of growth from northern Iraq, allowing the country to achieve its ambitious production goal, according to the IEA.
But with this ambitious goal the need for skilled, experienced workers.
"The demand for engineers with the necessary expertise and both industry and region-specific experience is increasing, which means it is an extremely attractive region to work in terms of salaries and benefits – if you have the right skills and have worked in the Middle East previously," stated Darren Grainger, Middle East regional director at NES Global Talent, to Rigzone.
"We are also seeing an increased demand from our clients for suitably skilled local workers, especially in Iraq. The talent pool is deepening within the Middle East and clients are keen to tap in to that."
1
2
3
View Full Article
Generated by readers, the comments included herein do not reflect the views and opinions of Rigzone. All comments are subject to editorial review. Off-topic, inappropriate or insulting comments will be removed.