Harvest Natural In Talks To Sell Itself To Argentina's Pluspetrol
by Reuters
|
Wednesday, September 11, 2013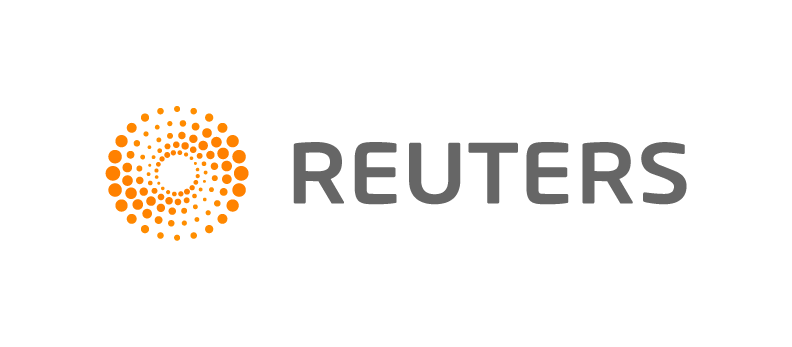 Sept 11 (Reuters) - Oil and gas producer Harvest Natural Resources Inc said it was in exclusive talks to sell itself to Argentina's Pluspetrol in a deal valued at about $373 million including debt after struggling to fund its exploration activities.
Shares of Harvest, which had a market value of $164 million as of Tuesday close, jumped 40 percent in premarket trading.
Pluspetrol plans to retain Harvest's 32 percent interest in Petrodelta SA, a joint venture between Harvest and Venezuela's state-owned Petroleos de Venezuela SA, and spin off the company's other assets to Harvest's shareholders.
Harvest's non-Venezuelan assets, which include interests in Gabon, Indonesia, Colombia and China, would be managed by its current management under a newly created company.
"While our exploration programs have yielded significant success in Utah, Gabon and Indonesia, our uncompetitive cost of capital has placed our future growth possibilities at a distinct disadvantage," Chief Executive James Edmiston said in a statement on Wednesday.
The company warned in March that there were doubts about its ability to continue as a going concern.
As of June 30, Harvest had $9.8 million in cash and cash equivalents and long-term debt of $76.1 million, according to Thomson Reuters data.
"I think the deal value is great given the struggles the company faced in the last year or so trying to move the asset," Wunderlich Securities analyst Jason Wangler said in an email.
The deal value was "incremental" given that it was about 1.5 times the current enterprise value of the company, he said.
A previous attempt by Harvest to sell its 32 percent stake in Petrodelta to Indonesia's state oil company PT Pertamina for $725 million was scuttled by the Indonesian government in February.
The company said there was no guarantee that the negotiations with Pluspetrol would result in a sale of the company or any of its assets.
Harvest said any deal would be subject to approval by Venezuela's government.
The company, whose shares have dropped about 25 percent since that deal fell through, has been looking to exit Venezuela since 2007, when the country nationalized most of its operations.
Harvest shares were trading at $5.74 before the bell after closing at $4.15 on Tuesday.
Generated by readers, the comments included herein do not reflect the views and opinions of Rigzone. All comments are subject to editorial review. Off-topic, inappropriate or insulting comments will be removed.