Oil Touches Two-Week Low as Syria Tensions Ease
by Reuters
|
Anna Louie Sussman
|
Tuesday, September 10, 2013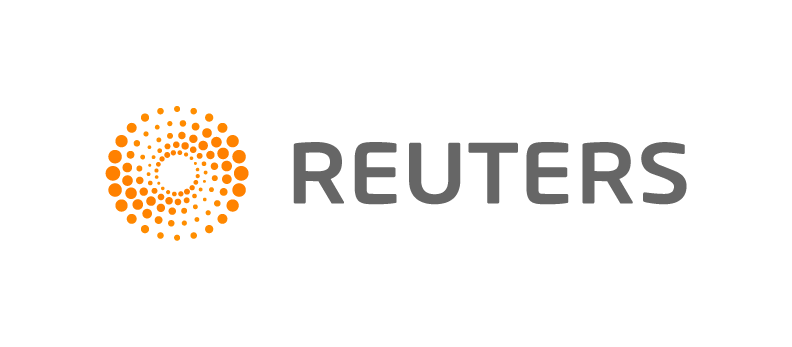 NEW YORK, Sept 10 (Reuters) - Oil prices on both sides of the Atlantic dropped more than $2 a barrel on Tuesday as Syria accepted a Russian proposal to give up its chemical weapons, easing concerns about the potential for U.S. military strikes against Damascus.
Syria accepted a Russian proposal on Tuesday to give up chemical weapons and win a reprieve from U.S. military strikes, and major western powers began working on a United Nations resolution to create a timetable and process for ensuring it happens.
Brent posted its largest two-day drop since June, shedding 4 percent in the past two sessions. Brent has lost over $6 since Aug. 28, when fear of an imminent military strike on Syria pushed the global benchmark above $117.
While Syria is not a major oil producer, investors fear a U.S.-led military strike could stir broader conflict in the Middle East, which pumps a third of the world's oil.
"The market is in the process of removing the risk premium that Syria attributed to it," said Andy Lebow, vice president at Jefferies Bache in New York.
Brent for October delivery fell $2.47 to settle at $111.25 per barrel, after sliding more than $3 to a session low of $110.59, its weakest level since Aug. 26.
U.S. crude fell $2.13 to settle at $107.39 per barrel, after reaching a session low of $106.39. The contract has lost nearly $5 since reaching a 28-month high of $112.24 late last month.
1
2
3
View Full Article
Generated by readers, the comments included herein do not reflect the views and opinions of Rigzone. All comments are subject to editorial review. Off-topic, inappropriate or insulting comments will be removed.