UPDATE: Humberto Becomes Year's First Atlantic Hurricane, No Threat To Land
by Reuters
|
Wednesday, September 11, 2013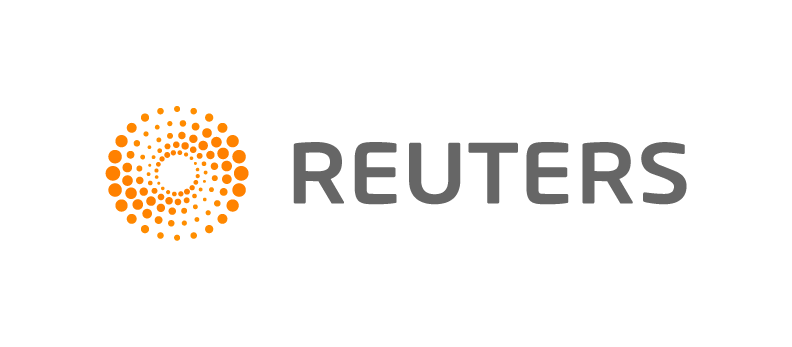 MIAMI, Sept 11 (Reuters) - Tropical Storm Humberto became the first Atlantic hurricane of 2013 - a few hours short of the record for the latest-arriving first hurricane of the season - and posed no threat to land, the U.S. National Hurricane Center said on Wednesday.
Humberto was about 340 miles (550 km) west of the Cape Verde Islands and was moving north on a path that would keep it over open seas. Its top winds had strengthened slightly to 80 miles per hour (130 kph) by midday, and the forecasters said it could strengthen a little more before starting to weaken on Thursday.
Meanwhile Tropical Storm Gabrielle weakened as it passed near the mid-Atlantic island of Bermuda. There were scattered power outages but no reports of damage in the British territory.
Gabrielle had top sustained winds of 45 mph (75 kph) and was about 650 miles (1,045 km) south-southeast of Nantucket, Massachusetts. It was forecast to turn north and then northeast, avoiding the U.S. coast and moving over Nova Scotia and Newfoundland during the weekend.
Forecasters also kept watch on a mass of thunderstorms over the northwest Caribbean Sea and Mexico's Yucatan Peninsula.
They said it had a 40 percent chance of developing into a tropical cyclone in the next two days as it moved into the Bay of Campeche in the Gulf of Mexico, and those odds would rise to 70 percent over the next five days.
Mexico has significant oil drilling operations in the Bay of Campeche.
The burst of activity came on schedule as the Atlantic-Caribbean storm season hit its traditional peak.
Humberto was the eighth tropical storm of the Atlantic-Caribbean hurricane season, which runs from June 1 to Nov. 30 and historically peaks on Sept. 10, and the first this year to become a hurricane.
The first hurricane of the season usually forms by Aug. 10.
Since the dawn of the satellite era in the mid-1960s, the latest date for the first hurricane to arrive was set in 2002 when Hurricane Gustav made its debut on Sept. 11.
By reaching hurricane status before 8 a.m. EDT (1200 GMT) on Wednesday, Humberto narrowly missed replacing Gustav as the modern-day record holder, the forecasters in Miami said. They announced at 5 a.m. EDT that Humberto had become a hurricane.
(Reporting by David Adams and Jane Sutton; Editing by Vicki Allen)
Generated by readers, the comments included herein do not reflect the views and opinions of Rigzone. All comments are subject to editorial review. Off-topic, inappropriate or insulting comments will be removed.