OPEC, US Energy Dept. See Enough Oil In The World
by Reuters
|
Selam Gebrekidan & Alex Lawler
|
Tuesday, September 10, 2013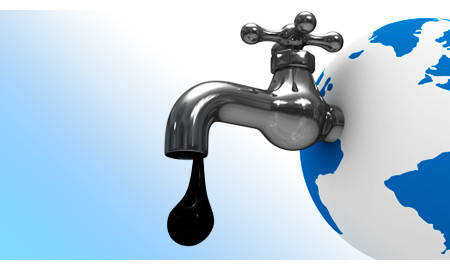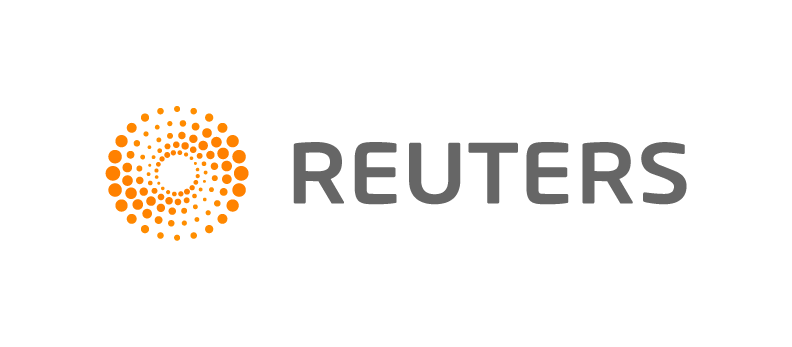 LONDON/NEW YORK, Sept 10 (Reuters) - The Organization of Petroleum Exporting Countries (OPEC) said the world oil market was well supplied despite a plunge in Libya's output, and forecast a further drop in its oil market share in 2014.
In a monthly report, OPEC said oil stocks in developed countries equaled almost two months of future demand although "some supply outages" had put upward pressure on prices.
The U.S. Energy Department expressed similar sentiments after it raised its 2013 estimates of non-OPEC supply while leaving global demand nearly unchanged.
The virtual shutdown of Libyan oil output for the second time in two years and the prospect of U.S. military action against Syria had pushed Brent crude to a six-month high above $117 a barrel in late August.
But Brent prices fell below $111 a barrel on Tuesday as the threat of a strike on Syria faded. U.S. crude futures also fell, from a peak above $112 a barrel in late August to settle at just above $107 a barrel on Tuesday.
"OECD inventories stand at a comfortable level of 58.5 days," OPEC's report read in part. "This figure is above the historical norm and provides confirmation that the market at present remains well supplied."
The comment is OPEC's first collective word on the oil market impact of the Libyan unrest, which has taken global supply outages to more than 3 million barrels per day (bpd) - some 3.5 percent of global demand.
1
2
3
View Full Article
Generated by readers, the comments included herein do not reflect the views and opinions of Rigzone. All comments are subject to editorial review. Off-topic, inappropriate or insulting comments will be removed.