Report: Petrobras May Be 'Stretched Too Thin' By Operator Requirement
by Karen Boman
|
Rigzone Staff
|
Monday, September 09, 2013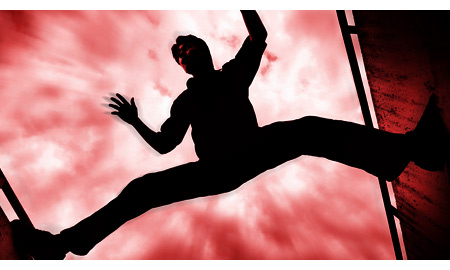 Brazil's government should rethink its requirement for state energy company Petroleo Brasileiro S.A. (Petrobras) to be sole operator of Brazilian energy projects with a minimum 30 percent stake as the company might be stretched too thin by operating numerous projects across the pre-salt polygon, according to a recent report.
While Brazil is blessed with abundant natural energy resources such as pre-salt oil, developing Brazil's pre-salt plays poses technical and non-technical challenges, according to a report by the Americas Society/Council of the Americas Energy Action Group, "Brazil's Energy Agenda: The Way Forward".
These challenges include the requirement for Petrobras to be sole operator of each project. International companies wishing to invest may be put off by stringent local content rules, which increase the costs of investment, according to the report. Brazil's highly complex tax system and rules governing royalties and local content that vary per auction may limit interest by foreign companies. International companies may also be dissuaded by Petrobras' minimum 30 percent stake.
"Much has been done right with regards to energy production, but challenges remain in providing a favorable environment for both domestic and foreign investment," the report authors noted. "Brazil's competitiveness is not guaranteed, and an appropriate policy mix is vital in ensuring that it remains an attractive investment destination."
Under a production sharing agreement (PSA), oil remains the property of the state, and the company keeps a percentage of the profits. In a concession system, the host country grants companies title to their properties, which then pays the government royalties and taxes upon production, the report noted.
The Brazilian government decided to implement PSAs instead of concessions for pre-salt round auctions since Petrobras had already successfully drilled wells and found oil in 70 percent of these wells, and installed production facilities that produce 300,000 barrels per day.
Despite this expertise, Petrobras may not have the resources to operate a large number of fields in the pre-salt. As of August, Brazil's Congress was considering legislation that would liberalize the legal framework that requires Petrobras to act as sole operator. Some members of Congress believe this framework puts an undue burden on Petrobras, but the prospects of the legislation being passed remain uncertain.
1
2
3
4
5
View Full Article
Generated by readers, the comments included herein do not reflect the views and opinions of Rigzone. All comments are subject to editorial review. Off-topic, inappropriate or insulting comments will be removed.
RELATED COMPANIES