Petroceltic Cuts Full-Year Production Outlook
by Reuters
|
Monday, September 09, 2013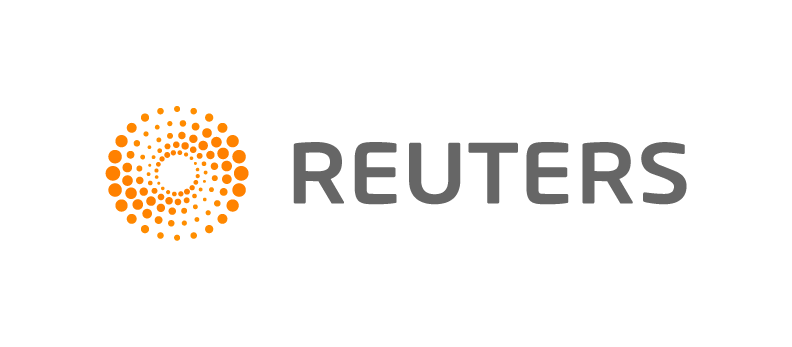 Sept 9 (Reuters) – Irish oil and gas company Petroceltic International cut its production forecast for the full year due to lower-than-anticipated output in Egypt.
Petroceltic, which focuses on the Middle East and North Africa region, the Mediterranean basin and the Black Sea region, said it expected production to be between 24,500 barrels of oil per day (boepd) and 25,500 boepd in the year ending Dec. 31. ()
The company said in January that it expected 2013 production to be between 25,000 boepd and 27,000 boepd.
"Although there has been no consistent or on-going disruption to the business, a number of separate factors caused Egyptian production to be slightly below anticipated levels in the first half," the company said in a statement on Monday.
The company's pretax loss widened to $5.29 million in the six months ending June 30, from $3.2 million a year earlier.
Revenue rose to $104 million from $291,000 a year earlier.
Petroceltic bought Melrose Resources last year for 165 million pounds to gain access to producing assets in Egypt and Bulgaria and strengthen its operations in North Africa and the Black Sea region.
Egypt, which is enduring the worst internal strife in its modern history since the army overthrew President Mohamed Mursi in early July, accounted for nearly 60 percent of Petroceltic's revenue.
Generated by readers, the comments included herein do not reflect the views and opinions of Rigzone. All comments are subject to editorial review. Off-topic, inappropriate or insulting comments will be removed.
RELATED COMPANIES