BG Says Delays in Egypt, Norway to Affect 2014 Output
by Reuters
|
Monday, September 09, 2013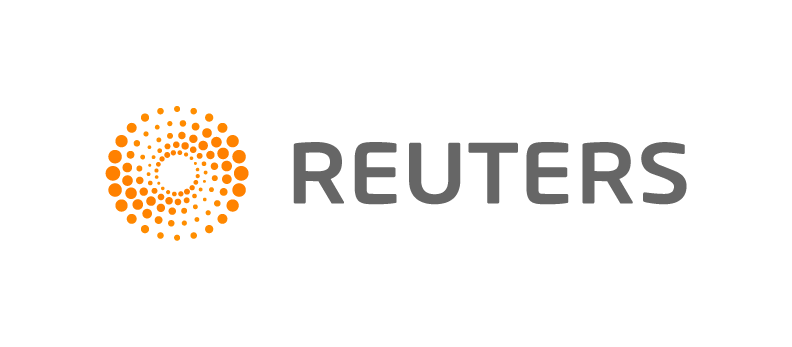 LONDON, Sept 9 (Reuters) – Oil and gas firm BG Group said delays at projects in Egypt and Norway would reduce its 2014 production by around 30,000 barrels of oil equivalent per day (boed), equivalent to around 5 percent of this year's expected output.
The delays follow a series of output downgrades late last year and early this year which rocked investor confidence.
The company, which said that it was on track to meet its 2013 targets, blamed part of the downgrade to next year's production on ongoing political and social instability in Egypt.
BG has an output target for 2015 but has not said what it expects to produce in 2014. It said in February that it expected to produce between 630,000 boed and 660,000 boed this year.
"The group's 775,000 to 825,000 boed 2015 production guidance remains unchanged, but this is subject to a recovery in natural gas prices in the USA and future events in Egypt," the company said in a statement ahead of a capital markets day on Monday.
In Egypt, a part of the West Delta Deep Marine would start production later than expected next year provided there was no further disruption, BG said.
In Norway it said that the Knarr project would now come onstream in the second half of 2014.
BG also said that 2014 production would be lower as it planned to reduce output from the United States by 17,000 boed due to low natural gas prices there.
BG shares were down 4 percent at £12.31 as of 0711 GMT.
Generated by readers, the comments included herein do not reflect the views and opinions of Rigzone. All comments are subject to editorial review. Off-topic, inappropriate or insulting comments will be removed.
RELATED COMPANIES