Oil, Gas Industry Fears More Deep-Sea Leaks Linked to Drill Fluid
by Reuters
|
Stephen Eisenhammer, Oleg Vukmanovic and Muriel Bo
|
Friday, September 06, 2013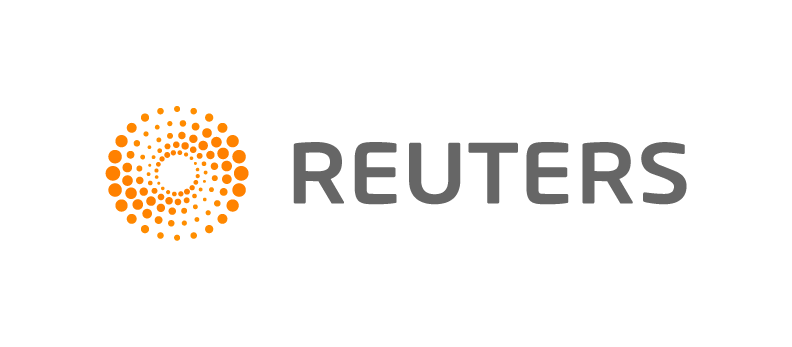 (Reuters) – A corrosive drilling fluid that triggered the North Sea's worst gas leak in 20 years could threaten similar deep-sea wells across the world, and operator Total has already warned Shell that its nearby Shearwater field may be at risk.
The corrosive fluids implicated in the leak at Total's Elgin field, such as calcium bromide, are commonly used in such deep-sea wells, and experts fear a recurrence as operators, under pressure to offset declining output from conventional reservoirs, turn to deeper, hotter and higher pressure fields.
"Bromide brines have been used in thousands of wells since their introduction in the 1980's," John Downs, a chemical engineer who runs his own consultancy group, told Reuters. "An extensive well repair programme may be needed if the stress corrosion cracking caused by bromide brine in Elgin is also happening elsewhere."
So worried is Total about recurrence in the Elgin field itself, it has plans to kill at least 10 other wells in the complex as well as the one that leaked, which could cost more than 1.5 billion pounds ($2.34 billion) to replace.
The North Sea is host to the highest number of high-pressure, high-temperature (HPHT) reservoirs of any mature oil and gas producing basin.
Total UK chairman Patrice de Vivies told Reuters he had cooperated particularly closely with Royal Dutch/Shell when sharing information on the causes of the leak.
"With Shell we have shared even more as they have a neighbouring field, Shearwater, meaning they potentially have, perhaps, not identical, but similar problems," de Vivies said.
1
2
3
4
5
6
View Full Article
Generated by readers, the comments included herein do not reflect the views and opinions of Rigzone. All comments are subject to editorial review. Off-topic, inappropriate or insulting comments will be removed.
RELATED COMPANIES