China Back to Drawing Board as Shale Gas Fails to Flow
|
Thursday, September 05, 2013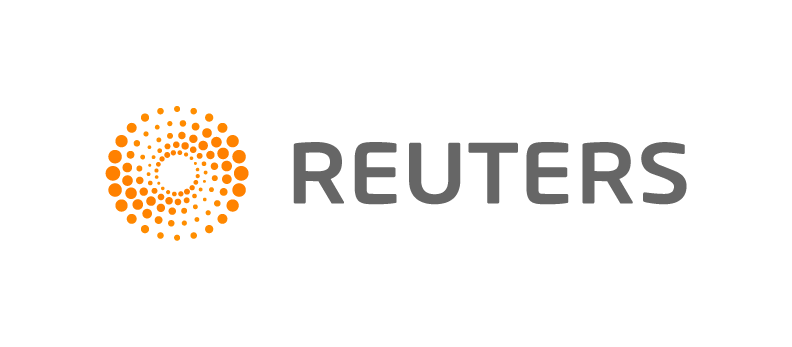 BEIJING, Sept 6 (Reuters) - China has gone back to the drawing board on how to develop what could be the world's largest shale gas reserves after attempts to stimulate investment and engineer an energy revolution brought little progress in the gas fields.
Beijing has struggled to find a way to emulate the frenetic exploration and production activity of the shale gas boom in the United States, and the latest setback makes reaching even a modest 2015 output target of 6.5 billion cubic metres (bcm) unlikely.
This is only a fraction of the 224 bcm of shale gas the United States produced in 2011, and would amount to just 6 percent of China's total current output of natural gas.
But even that target is under threat as an eclectic mix of new participants in the sector drag their heels on development, while China's biggest energy companies prioritise spending on other oil and gas projects.
Frustrated with slow progress on shale from state energy giants PetroChina and Sinopec Corp, China in late 2012 encouraged a broad range of companies - including a property developer and a grains trader - to bid in its second shale gas auction.
Not one of the 16 firms that won exploration rights had ever drilled a gas well. But they did promise to spend at least $2 billion over three years to pump gas from shale.
Beijing hoped this might give the sector a jolt. But eight months later, the Ministry of Land and Resources (MLR) said the firms have barely started seismic work and one of them sold a stake in a block before doing anything.
1
2
3
4
5
View Full Article
Generated by readers, the comments included herein do not reflect the views and opinions of Rigzone. All comments are subject to editorial review. Off-topic, inappropriate or insulting comments will be removed.