Chesapeake New York Gas Lease Sale Expected Next Week
by Reuters
|
Edward McAllister
|
Wednesday, September 04, 2013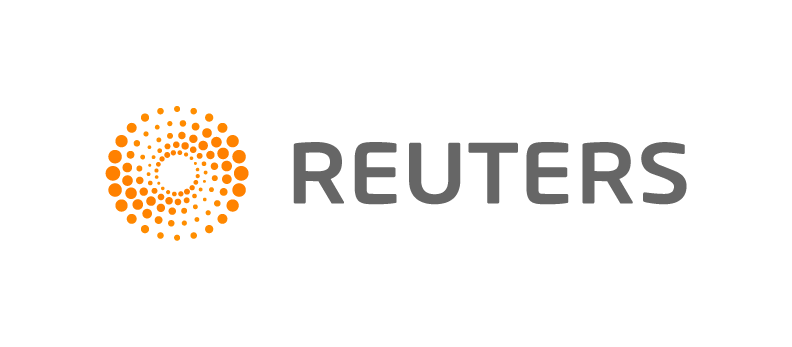 NEW YORK, Sept 4 (Reuters) - Chesapeake Energy Corp will finalize an agreement next week to drop about 12,000 acres of land leased for energy drilling in New York state, as a moratorium on fracking continues into its sixth year.
Reuters reported last month that Chesapeake decided to walk away from about 100 leases in Broome and Tioga Counties in the south of the state, ending a two-year legal battle with landowners who wanted to cancel expired leases or renegotiate for better terms.
Lawyers representing Chesapeake said in a letter to the U.S. Court of Appeals for the Second Circuit on Tuesday that they were in the final stages of negotiating a settlement and that a deal is expected to be made official next week.
Lawyers representing landowners confirmed the impending agreement.
"Assuming there are no objections, we should sign the stipulation of settlement sometime next week," said Scott Kurkoski, a partner at Levene Gouldin & Thompson, who has sent the final settlement to his landowner clients for review.
The 12,000 or so acres are a small portion of the 2.5 million acres Chesapeake holds in natural gas shale plays across the United States, according to company filings, but is a meaningful amount for New York, where the company is one of the biggest leaseholders.
Chesapeake was one of the first energy companies to enter New York on a major scale, securing leases from hundreds of landowners, some for as little as $3 an acre, since 2000. But a moratorium imposed in 2008 on high volume fracking largely halted drilling in the state.
The company had been appealing a decision by a federal court in New York state that ruled in November that Chesapeake could not use the state fracking ban as a reason to declare force majeure and hold on to leases beyond their expiry without offering landowners better terms.
Chesapeake's decision to drop the appeal, and the leases, is a sign of the growing frustration of energy firms over operating in the Empire State, where most drilling is on hold. It is also an indication that the Oklahoma-based company is reining in spending after years of aggressive acreage buying left it with a huge debt.
Generated by readers, the comments included herein do not reflect the views and opinions of Rigzone. All comments are subject to editorial review. Off-topic, inappropriate or insulting comments will be removed.
RELATED COMPANIES
Company: Chesapeake Energy Corporation
more info