World Bank: Venezuela Lacked Good Faith in ConocoPhillips Seizure
by Reuters
|
Marianna Parraga
|
Wednesday, September 04, 2013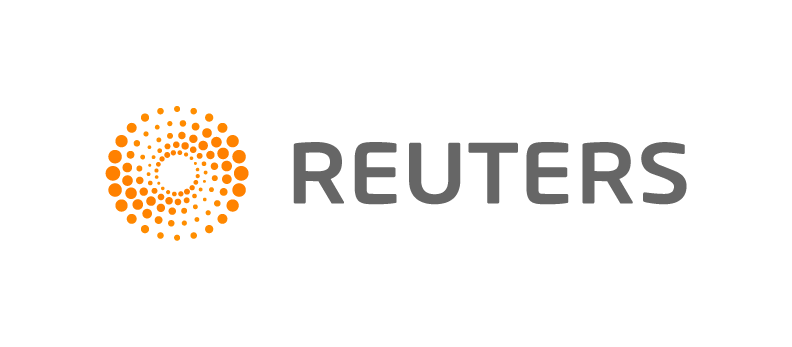 HOUSTON/CARACAS, Sept 4 (Reuters) - Venezuela failed to act in good faith or properly compensate ConocoPhillips for three big oil assets the country expropriated in 2007, a World Bank arbitration panel said on Wednesday.
The partial ruling, which limited the scope of the company's claims by excluding future tax credits, did not determine how much money Venezuela must pay the U.S.-based company.
The company's projects were taken over during the leftwing administration of deceased former President Hugo Chavez, who led a wave of nationalizations that included the oil, electricity and steel industries.
"The respondent breached its obligation to negotiate in good faith for compensation for its taking of the ConocoPhillips assets in the three projects on the basis of market value," said the ruling by the International Centre for Settlement of Investment Disputes (ICSID).
The company claimed victory, but a final ruling on damages could take one or two more years, according to experts.
"This ruling sends a clear message that countries cannot expropriate their investments without fair compensation," said Janet Langford Kelly, a senior vice president of the company.
ConocoPhillips initially asked Venezuela for $30 billion in compensation for its stakes in the Hamaca and Petrozuata heavy crude upgraders and a separate offshore project called Corocoro, but Venezuela offered no more than $2 billion.
1
2
3
View Full Article
Generated by readers, the comments included herein do not reflect the views and opinions of Rigzone. All comments are subject to editorial review. Off-topic, inappropriate or insulting comments will be removed.